Modern web app startups require web development technologies allowing to create an app with a basic set of a functional and user-friendly interface within the shortest period of time. Unfortunately, not all companies have their own development team, which can develop the required application for them.
Moreover, it might not be profitable for a custom software development company to develop such an app using its inner development services and therefore, many companies these days have turned to using outsource services. By default, software outsourcing allows big product development companies to save both time and money.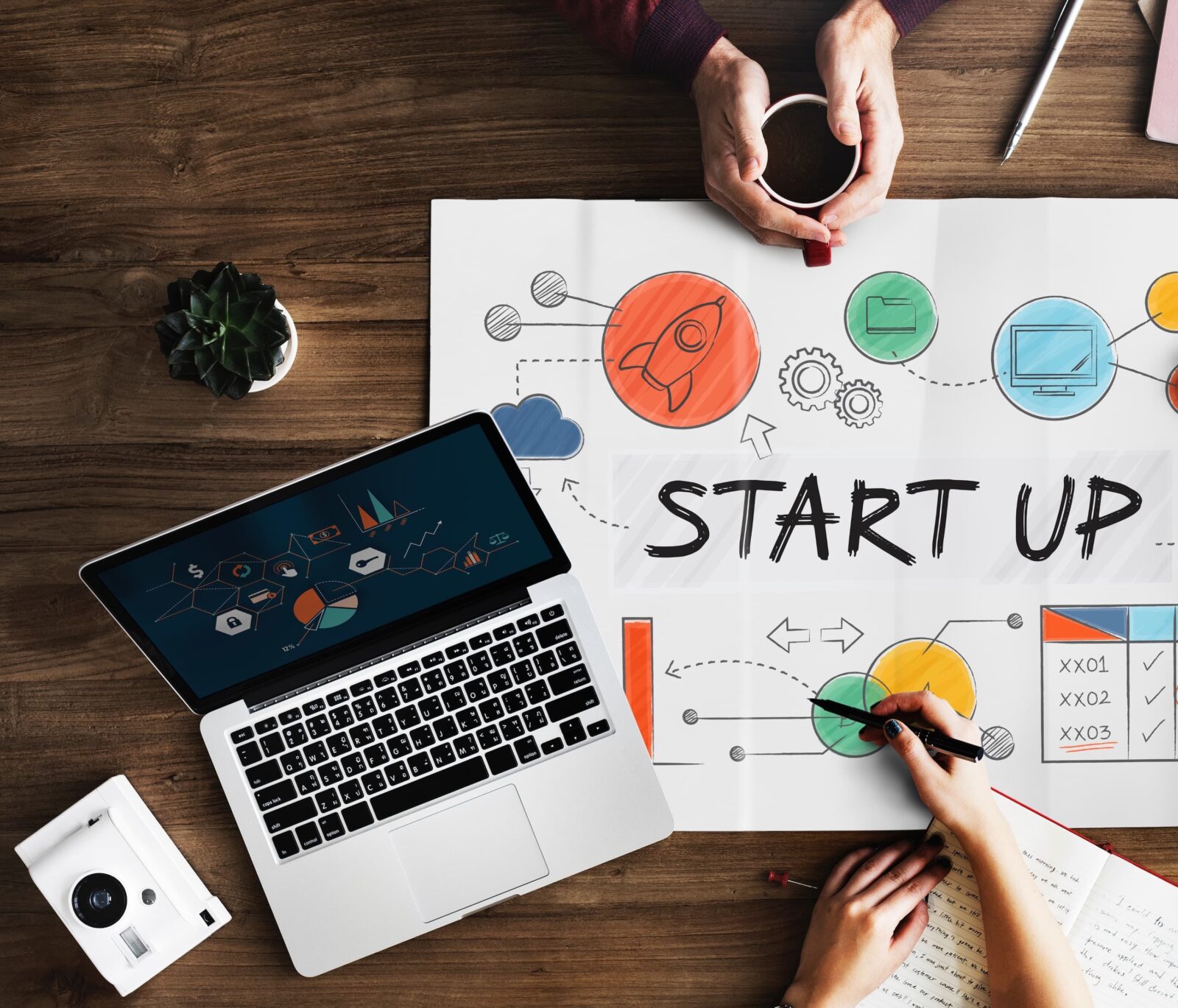 When it comes to software development outsourcing, there are many web mobile solutions to speed up and simplify the process of modern applications development. One of the leaders is React.JS. React.JS means Facebook development, today, everyone knows what is Facebook. The main products of this company (Facebook, Instagram, Messenger) are written on React.JS. Hundreds of software development startups also choose React.JS and to tell you the truth, there are multiple reasons for that. In this article, we will be speaking about 8 reasons why React.JS is the best choice for outsourcing startups:
It has a great community and support
There are plenty of training materials available to quickly master this app development technology, and the React.JS development community can always help you to solve a nontrivial task. This web applications technology has passed the "run" on the most popular resources in the world with the maximum loads and confidently proved itself as a powerful development project tool. React.JS has steep rivals in the form of Angular and Vue.JS – but developer statistics speak for themselves.
The name itself speaks about speed. React.JS was created with the requirements of modern users in mind – everything should happen instantly, that is, "reactive" and without reboots. React.JS was specially designed to display changes to the data as fast as possible without reloading the page. This causes the users to "catch up" and spend time in the application more – downloading once, and the information itself is updated. It's hardly possible to sell an app when it simply does not load or takes lots of time to load.
The end result is often significantly different from the original idea. After the project is launched, its support requires constant flexibility to change and react projects are ready to deal with that. Indeed, React.JS is designed taking into account the fact that the display of the app will constantly change, and react.JS developers as such should be able to easily and quickly change the necessary components without negative consequences for other components of the system. React.JS itself is divided into many packages, and if necessary, they can be replaced or removed at all. This allows you to save significantly on the development and, if necessary, change the business model of the startup, which is critical for many.
It is only about view and design
React.JS responds exclusively to the display of the content, it's updating. This is not enough for a full-fledged site, but it's enough to manipulate all graphic content. React.js takes on the function of displaying the site correctly and quickly, giving developers the ability to choose the necessary server technology and supplementary levels. In a React.JS-based software development project, you can easily manipulate user-themes and different views for different devices, which has already become a must-have.
React.JS was designed to simplify its own development. Therefore, it is made as simple as possible. React.JS is easy to learn as it essentially contains a regular JavaScript and an add-on over HTML, which allows you to attract JS developers to develop and do not waste a lot of time learning the team under compressed deadlines.
It has a cross-platform mobile framework
React.JS includes a React.JS Native project that allows creating mobile applications just like a React.JS site. The system requires some sort of customizations to build under Android or iOS, but everything is very simple. This allows you to write a fast cross-platform application with access to even the hardware functions of the phone. The majority of startups today are oriented to the mobile market and React.js is a good choice.
It can be easily integrated with 3rd-party libraries
React.js easily interacts with thousands of existing libraries. This allows us to use the knowledge of existing libraries and, when designing software development projects, use a variety of technologies, and, with the same ease, change them to others. Also, there are already many adaptations among the other JS frameworks to React.js for better interaction. Therefore, there's no necessity to write a redundant code – a duplicate, and it's possible to immediately get started with writing the core functionality.
It is free and open-source
React.JS is open source, meaning that it's free, and its code is open for viewing. It has become the standard. The control over the code of the technology itself is constantly followed by hundreds of programmers, since they themselves have chosen React.JS for their products. This gives some confidence that this technology will be as successful in future as it is at the moment. This is quite critical for young startups, which depend not only on their own efforts, but also on the application development technologies used.
The Bottom Line:
When it comes to a display technology for a modern startup, React.JS is one of the best choices as it's fast, powerful and at the same time easy to learn. That's exactly what the majority of the web developers have been waiting for so long, but everyone was forced to write their own decision.
The ability to adapt to mobile platforms makes its way to the mobile app market. Its direct competitors such as Angular and Vue.JS are also good solutions, but in most cases, React.JS takes the crown simply because it comes with a better documentation and it's easier to use.
When it comes to outsource a software development, the ease of the framework based on React allows attracting into the design as many people as possible and it's easy to control the development process, which is critical for startups, who have to implement a cool idea that looks cool even in the shortest possible time.
Every day several new IT startups pop up somewhere in the world, and more and more executives these days prefer React.js as a good technology for developing a modern application.