Running a shipping and logistics company is not easy, especially when it comes to startups since small business owners do not usually have the needed resources to cope with all concerns the logistics process involves. Still, lately, the tech times have arrived and things have dramatically changed.
By using cutting-edge technologies, not to mention big data, machine learning as well as artificial intelligence and business intelligence combined with completely different approaches to the way people run businesses, tech startups have managed to significantly reduce costs, increase flexibility and effectiveness, therefore streamlining all operations. What is more, the tech network logistics sphere has also reached the highly competitive mobile world.
As mentioned in the opening, different tech startups have cropped up within the shipping, supply chain, and logistics industry. As a result, there have appeared a number of promising startups, in which venture capital businesses invest millions of dollars or even billions of dollars. Below, we have hand-picked top ten logistics startups that are definitely worth mentioning.
But before we get into any specific chain and logistics examples, let's quickly go over the main idea what the term "unsexiest trillion-dollar startup" means. In fact, these days, this term can be seen almost everywhere when it comes to the web and mobile world shipping and logistics industry. It means that from the unpopular, not-perspective industry (meaning freight, which used to be too complicated, boring and poor) the logistics services app has risen to a highly famous startup bringing its owners trillions of dollars.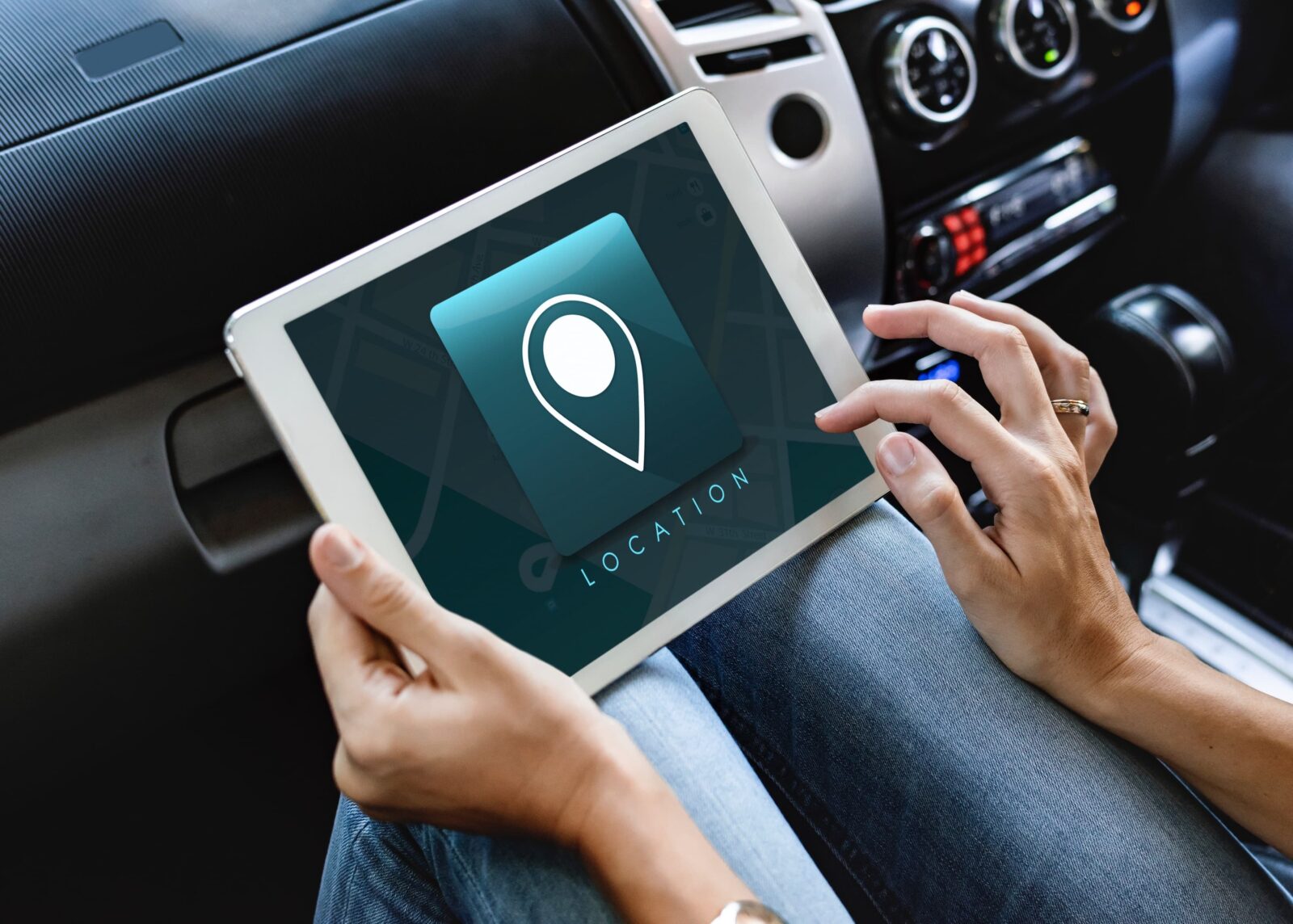 Thus, the top tech 10 unsexiest trillion-dollar startup companies are:
Uber Freight. Being an Uber-based startup, Uber Freight is a great, smooth yet elegant logistics and transportation app that helps truck drivers to find loads easier and pay them in a faster manner. Surprising it is, today, there have also appeared dozens of tech startups calling themselves the "Uber for trucking".

Dispatch. Established in 2015, Dispatch is a fancy autonomous robot that was specially crafted to automate the last-mile delivery. Simply speaking, it's a small delivery service with a high tech twist. What makes this app so cool is the fact that it's a carefully thought self-driving delivery. To deliver different kinds of items, it walks at the pace of pedestrians on sidewalks and bike paths. You can check the real time location of Dispatch carrying your item. Plus, you will be notified once it arrives. For now, the robot solving the last mile travels around US only, but things keep changing and more and more locations are expected to cover soon. So, don't be surprised if you happen to see this robot in the area. By the way, just for the record, this unique robot is smaller than ordinary people, it is about 100 pounds and has four compartments.

Cloud Van Lines

. Being end-to-end SaaS

logistics software

to manage household moves, CLOUD VANLINES totally covers all business operations of an average logistics company. To put it simple, this secure and feature-rich chain and logistics platform covers everything logistics household has to deal with on a regular basis: transportation, loading, unloading, as well as packing, and unpacking.

Haven. It's a state of the art freight marketplace, which has changed the way people transport goods. Haven lets shippers bid on guaranteed shipping container capacity, therefore saving up to 20%. In most cases, freight carriers get the best freight quotes among bidders. Today, this freight forwarding company has become truly worldspread and yes, it is for ocean freight and air freight carriers. Picture this: it runs around the world, taking 15 of the top 20 ocean carriers and freight forwarders.

Transporteca. It's an amazing web logistics platform that allows shippers and consignees to compare prices for shipping and check transportation rates from freight forwarders. The service was established in Denmark and currently, it includes tracking and transportation and logistics options from Asia to Denmark only. Still, we have to admit that it's a rather promising startup, so new coverages are expected to appear soon.

Shippo. This novel state-of-the-art shipping application was specially created for e-commerce businesses, both small and big, to facilitate the shipping and everything it concerns. In fact, it lets business integrate shipping with multiple carriers through their API and handy web application. Thus, you can easily and effortlessly track all your shipments with it. The other good thing to mention about Shippo is that it covers both domestic and international shipping. Today, it can be said for sure that it makes global shipping fast, simple, and rather cheap.

Zipline. Founded in 2014 in San Francisco, Zipline is a tiny autonomous life-saving robot. Yes, this robot airplane (a "zip") delivers medical care. Surprisingly, that's a real small airplane that can vaccines, medicine, or blood from one location and deliver to other medical facility or to the locations, which are hard to access or to completely inaccessible ones. Currently, these electric drones have saved hundreds of lives across the United States, but don't have global logistics. Let's wait and hope they will appear in the other parts of the world as well.

DoorDash. It's a robust, consistent and easy to use platform that lets small business owners offer restaurant deliveries in a charming and convenient manner. In other words, it helps small restaurants easily deliver its foods and beverages in a simpler, cheap and fast manner. Currently, this has more than one million customers and it keeps improving and growing.

BlackBuck. This novel software platform offers a seamless experience for shippers and fleet operators by aggregating freight to transport goods between cities. Needless to note, the freight here always involves large goods and covers everything from trucks to trains and ships.

PiggyBee. This logistics tech service connects people who want to get or send something with the help of travellers. It's one of those small businesses that offer a rather innovative and unusual goods delivery solution.
Anyway, these are the killing startups in the freight, shippers and carriers apps we have come across so far. By the way, if we have missed any of outstanding logistics or transportation management app that has gained a competitive advantage, please share them with us in the comment section.
P.S. Got a wonderful chain management startup idea? We, at Artelogic, can transform it into reality. Join the ranks of the most promising startups, feel innovative and tech-savvy!