Wish to maintain your business ahead in your industry? Worried how to augment your small business, reducing risks and possible pitfalls? Fancy wowing your clients while calming the chaos around lots of documents and changes flying back and forth? Wondering how to reduce costs, energy consumption and physical footprint?
Consider cloud computing. To tell you the truth, there are many benefits of cloud based software. Below are listed the ten most important cloud computing advantages targeted at small-medium businesses.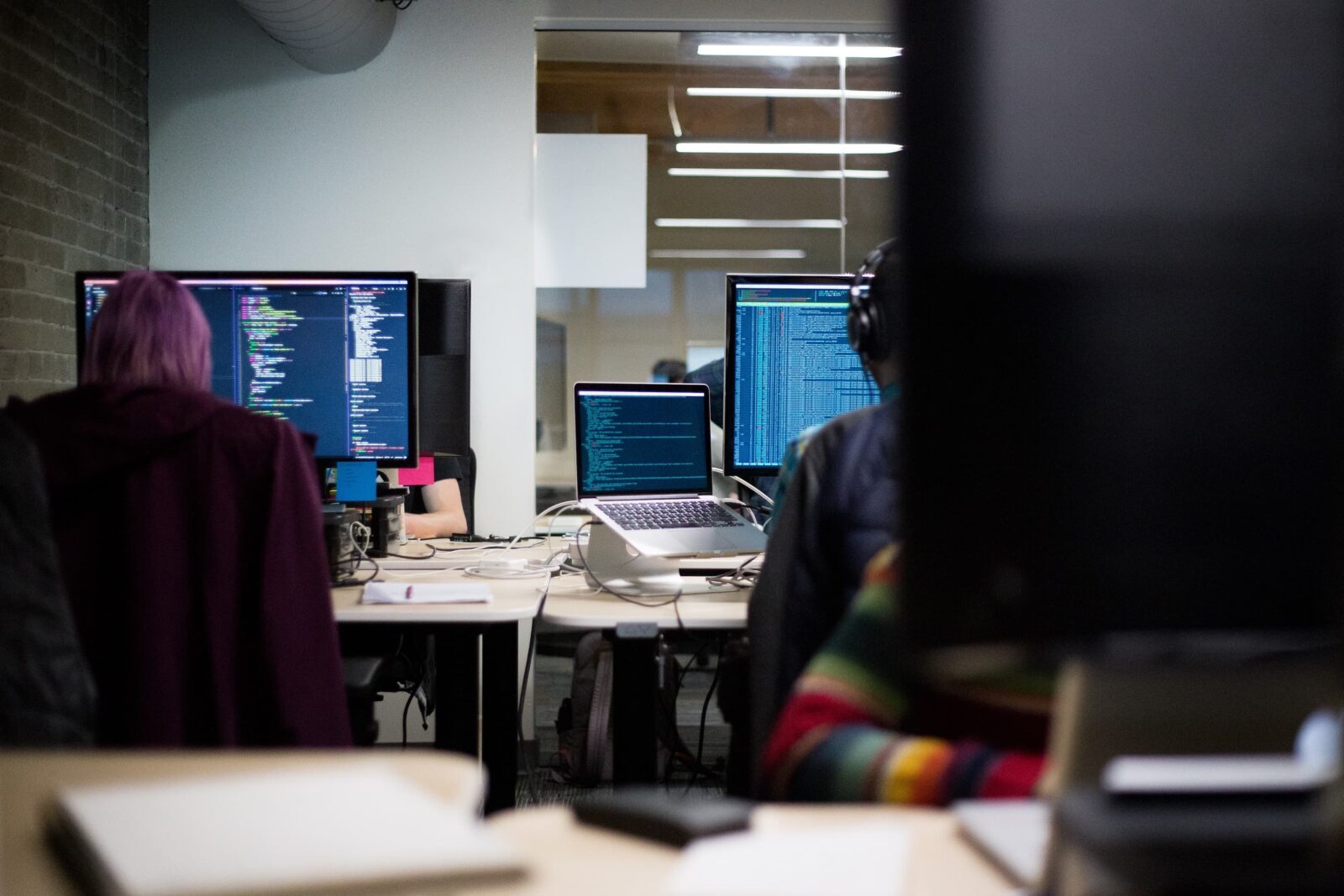 Single platform for everything. Having all of your data in one cloud computing platform allows you to make data driven decisions, helping your company succeed. Manage, control and share all your projects within one platform. No need to switch from one software to another. Keep your work a little more organized.

Access from anywhere 24/7 without holidays or day offs. If you move your business to the cloud, all your data could be securely accessed from any location you might happen to be and anytime you need, no matter whether it is day or night, the working day or the national holiday. In other words, your work becomes mobile and travels with you. Picture this: you can start working on your project via your office Macbook, share it with your team while being on a conference with your personal laptop and check the status of your project late at night with your iPhone. Indeed, all your work is at your fingertips.

Flexibility and Scalability. If you go to the cloud, your small business systems and processes will adapt and flex as your small business grows. Stop paying for what you are not using and don't need to. Get things set up your way, benefit from using the best technology cloud applications have to offer at the best cost for a given size of business.

Data protection. Bank-level data security showcases another distinct advantage of using cloud services. No matter which cloud service you choose, it will offer you the common security features: data encryption; antivirus protection; account theft protection. By the way, the advanced cloud computing vendors offer such options, as several factor authentication, fence-view, and Print-screen prevention, and etc. Indeed, keeping your sensitive information secure and protecting against attacks is best left to specialists. For you, that means even if the disaster happens or once you lose your device or laptop, all of your business sensitive data will remain protected. Protect your company infrastructure and customers personal information with a reliable cloud computing vendor!

Solid cost savings. You don't need to hire the whole IT department to maintain your data centers, and secure your data. No need to pay for each software install and update either. That does not mean that you will use the cloud computing software for free, no, you will pay just for using the cloud platform tailored to your business needs and that price will include all the data updates, platform support, features included, and security checks. Most of the cloud providers, for instance, Amazon Web Services (AWS), run your APIs that scan for security vulnerabilities in other users' accounts within the platform on a consistent basis. Moreover, you will pay only for what you need, not for everything included. In general, cloud applications are charged on time, features or company size basis.

Advanced reporting and analytics. Have a look at what your team is doing, check what and when your customers have been viewing. Analyze the behavior or your customers and the ones that failed to get your product or service. Since forewarned is forearmed, you have all chances to motivate your customers, improve your services and boost your sales.

Amazing time savings. You don't need to travel to another city or country to check the documents, sign the new contracts with your business partners, you can do everything online. So, skip the travel, forget the suitcase and log in 24/7!

A great way to present your company. Take full advantage of using cutting edge cloud applications technologies, digitize your business, showcase your customers that you are an innovator.

Real time updates and reminders. Stay in the know with everything happening to your product. Instantly get real-time updates not to miss something important. Set useful reminders to get notifications according to your business needs.

Major daily activities automation. Typically, business applications stored in the cloud are greatly optimized. You will enjoy doing your daily tasks faster and in a more convenient way. A simple example is that you can set the time when your email campaign should starter and it will begin in an automated way. Your involvement is not required.
When it comes to disadvantages of cloud computing, we can name only several ones:
Rare inaccessibility. Your cloud solution might be temporarily unavailable because of lost internet connection or updating processes. Though, that happens not so often, it is still a red flag to concern.
No security within the cloud. Naturally, cloud data service providers guarantee you the cloud security (security of the cloud), but it is you who are responsible for the security within the cloud. Get to know more about user access permission settings, which can be applied on an individual or group basis and make sure you manage your share privileges in the right way. Prevent confidential, sensitive material from leaking to your competitors!
Thus, you need to consider all the common pitfalls cloud computing could bring and ensure that you don't fall foul of them.
The Bottom Line
Of course, there are both advantages and disadvantages of using a cloud storage for your business. But we can now see that there are far more advantages of cloud computing than disadvantages. It's also worth noting that you can learn to avoid pitfalls by carefully considering the disadvantages of cloud based software and finding the right ways to cope with them. For instance, since the cloud data service providers cannot guarantee you security within the cloud, learn how to manage your share privileges in the right way.
Anyway, keep the listed above ten cloud computing advantages in mind and they will give you a marked edge over the competition.
If you're not already using all advantages of cloud computing, we have to ask: What are you waiting for?