So, you are about to launch your software. Well done! But if you want to lead it to industry-leading products, don't forget that to make your users fall in love with it. To achieve this, you need to provide A-level software maintenance and support services after the launch.
Yes, even once your product has been successfully tested and launched, remember that it still requires maintenance and support since no software solution is perfect. Your product is not an exception, and like any other, it definitely needs post-deployment life-cycle support for modifications or upgrades. Wondering what the system maintenance and support services mean? Let's take a closer look.
[NAVIGATION LIST]
A basic gasp at application maintenance and support services
Software support and maintenance services optimize the product solution performance by reducing bugs, eliminating useless development and applying advanced development.
Let's dig in deeper. But first things first. Generally, software maintenance support includes both the hardware and the software support. Needless to add, software support and maintenance services are not all about product maintenance only; Software support and maintenance services include:
Regular updates
Ongoing maintenance and modification
New features and novel functionality integration
Proper software configuration management.
When it comes to software support costs, in general, they consist of the following:
Labor (IT specialists for support equipment, and training equipment)
Material (operational, maintenance, support and diagnostic software programs)
Other overhead costs, which happened after the product deployment.
Indeed, the value of product maintenance is huge. Wondering why? Below, we have hand-picked the most important reasons why you might need to invest in further support and maintenance services once your product has been launched. So, let's take a more in-depth look.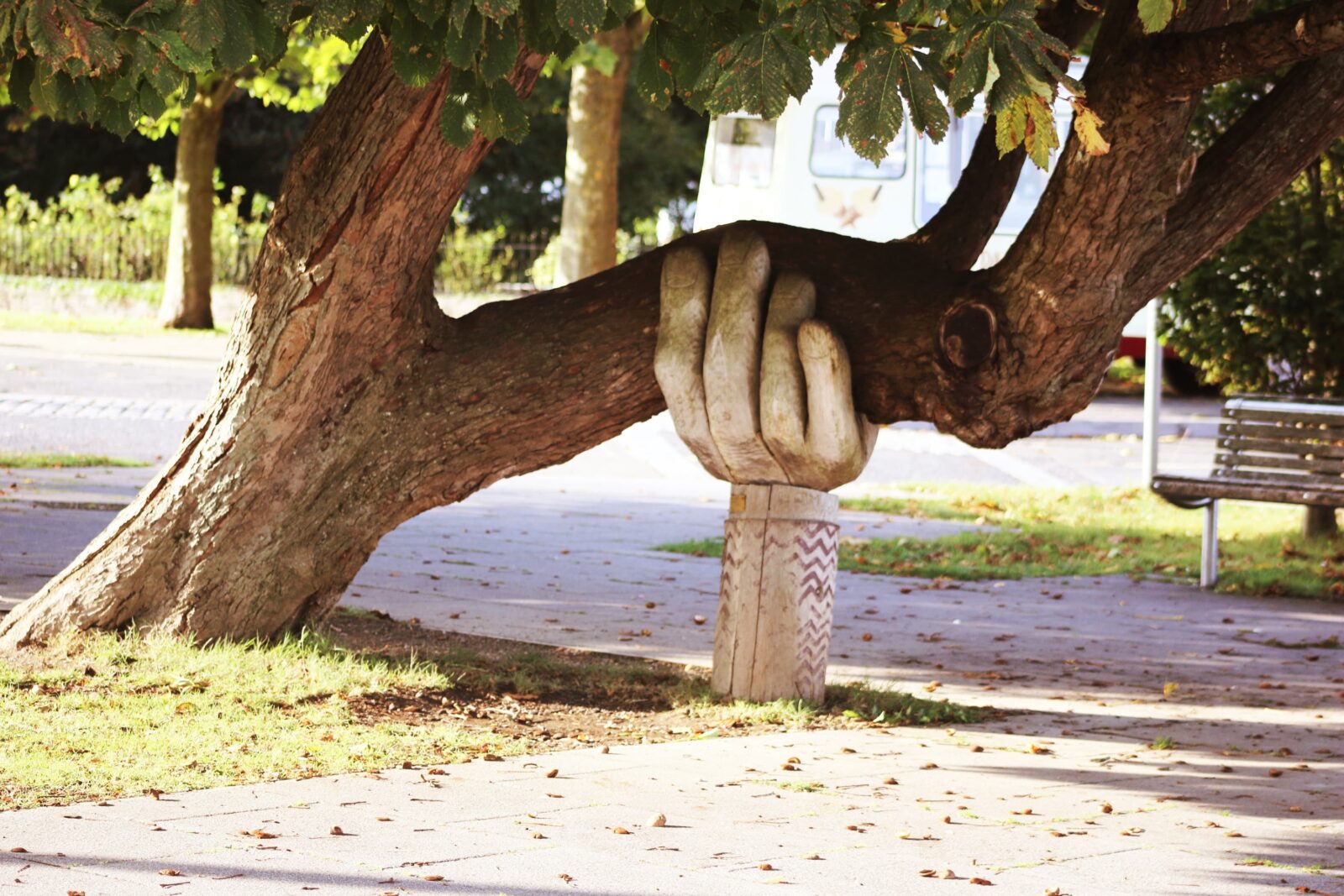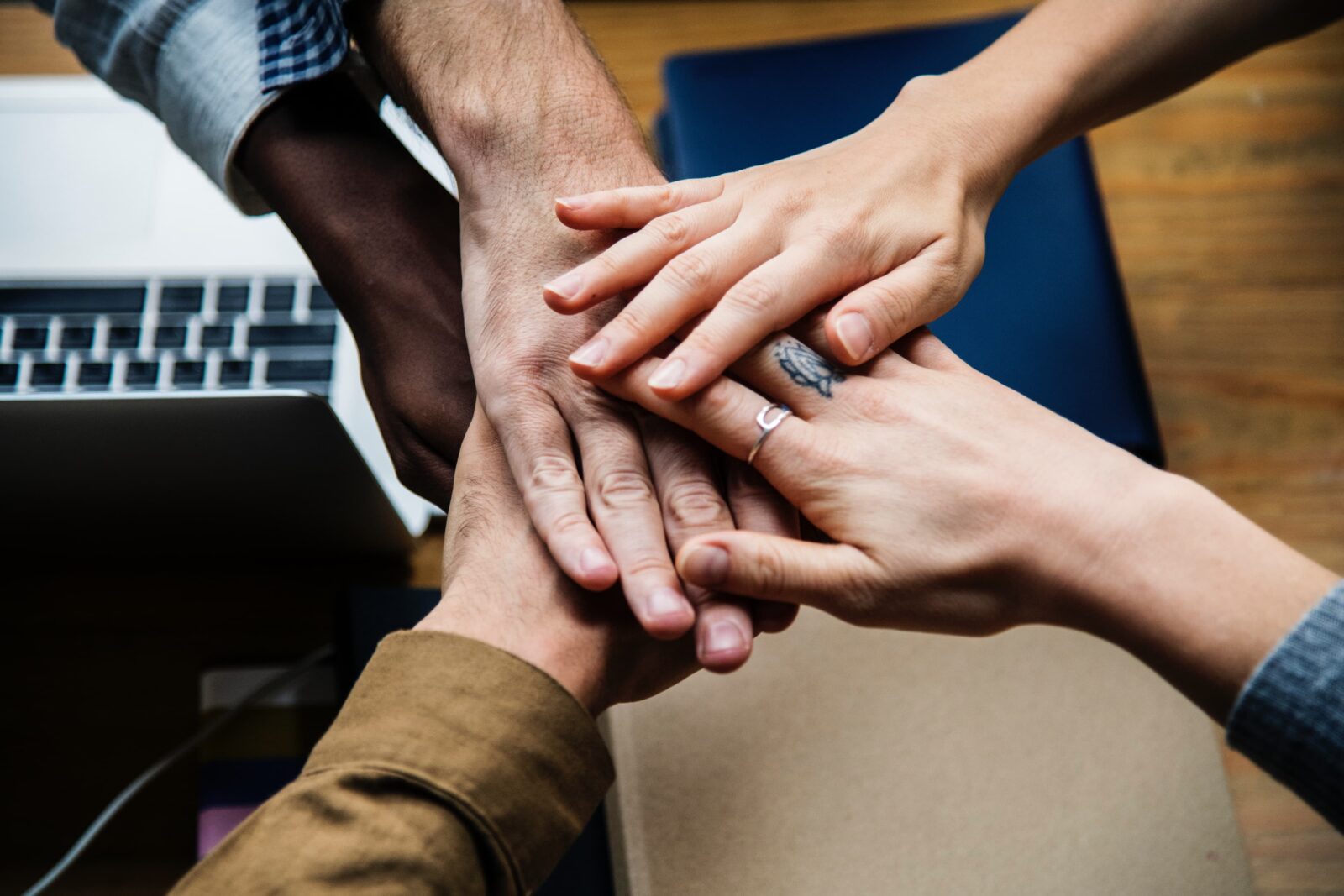 Key reasons to consider signing the software maintenance and support agreement with a responsible IT vendor
1) Good maintenance and support services can guarantee:
The consistent and enhanced performance of the software product.
Regular product improvements and updates
Instant or almost instant bug fixing
Peace-of-mind protection
Proper handling of the software and hardware. (Your team will get to know how to use everything to keep all of your software and hardware working at the best).
Enhanced security of all your data.
2) More loyal customers. People highly value the ability to contact the support team and get heard and helped in a quick and proper way. So, if your clients get the help leaving them completely satisfied, they will become even more loyal to your product.
3) The ability to centralize and consolidate all your manufacturers' contracts into a comprehensive repository.
4) Risks prevention and working problems elimination. The maintenance and support specialists can notice and even predict problems with both software and hardware.
As you can see, the importance of software maintenance is really huge.
Hot tip: to gain full advantage of product maintenance and support services, they should be provided by a strong and reliable IT partner, boasting experience, knowledge, and infrastructure needed.
How to choose the proper application and product maintenance services provider?
Read the reviews and partner only with a reputable and experienced application support vendor.
Choose the service provider that works on the "stop reacting and start preventing" basis.
Keep in mind that cheap or expensive does not mean bad or good. Pay attention to the quality, not rates.
The chosen outsourced product maintenance process vendor should offer several support options, not to mention live chat, email, phone, and online knowledge base.
By the way, at Artelogic, we already have many long-standing partnerships with a lot of ISVs to guarantee a full ecosystem of support services. Artelogic provides product support services offering experienced, travel-ready resources across multiple geographies to quickly establish or enhance engineering teams. The company uses specific tools to properly support continuous releases, deployment, testing, and performance monitoring and risks preventing techniques. .
Key Takeaways
Since no software can be perfect, product software maintenance is crucial for the proper functioning of any software over a period of time. That will bring you lots of advantages, even despite the fact that it brings additional expenses. Proper handling of software and hardware allows your business to save in the long run as it safeguards you from troubleshoots with your software and hardware. And we have to admit that perfective maintenance is also an important part of your clients' satisfaction. So, if you are about to launch the new product or already did it, don't forget to sign the software maintenance and support agreement with a strong technology partner, such as Artelogic. And continue to maintain your product running at its best.