Probably, you have already heard about Data Protection Regulation GDPR. Europe's data-protection laws are going to be changed soon due to the GDPR, which will surely influence any business. Look around, this little acronym is causing quite a stir among companies big and small around the globe.
And if you thought that since you are not in EU, it didn't apply to your non-EU web resource or application, surprise: due to the so-called "everything-connected-via-the-Internet" matter, GDPR affects everybody regardless of the location of your business. Wondering how that could be? For instance, should you keep any personal data about European users, the EU general data protection will apply to you. It's important to add: data requests should be fulfilled every 30 days. What about data breaches? You are given only 3 days to get those reported. So, it's time for you or your IT professionals to think about who would be responsible for generating and sending those reports.
In a nutshell, with the modern mobile and web technologies, GDPR is surely to affect every software business regardless of its major user's locations. To make it more epic, involving 20M Euro fees (bigger amounts could be applied for large organizations) or even jail time on the line, should we prepare for the fun? Apparently so. What about you, does your software fulfills the regulatory requirements of EU GDPR?
No worries; Artelogic is here to help you with the GDPR compliant matter. In this post, we will examine the following:
[NAVIGATION LIST]
So, let's get started!
What Is GDPR, When It Comes Into Force And What It Regulates?
The GDPR stands for General Data Protection Regulation. It's a directive issued by the European Union aiming to protect people's personal information in the digital space. It comes into force in May of 2018. In fact, it regulates national data-protection laws, simplifying compliance across the European Union. The new GDPR is applicable to all organizations that collect or process the personal data of EU citizens or residents. It is expected that GDPR will provide businesses with a clearer legal structure, at the same time, ensuring that personal data is protected against theft or misuse.
In short, the General Data Protection Regulation features the following 8 aspects:
Data flow lawfulness: data should be collected on a lawful basis and all rights should be reserved.
Transparency: the processing personal data should be shown in a simple, comprehensive, and easy to understand format.
Data privacy aim limitation: all data should be gathered to specific, legitimate purpose only with no other further processing of personal information. The company or service should make everything to protect and strengthen data subjects' rights as well.
Data minimization: the collection of data should be minimized to what is needed.
Storage limitations: сollect and keep data only when needed.
Accuracy: all information has to be accurate.
Data security: all information should be well protected, the product has to implement numerous theft prevention options.
Accountability: it's the data controller or data processor that shows GDPR compliance.
Violating its terms might lead you to face fines up to 20 million euros, up to 4% of annual revenues or even to jail time.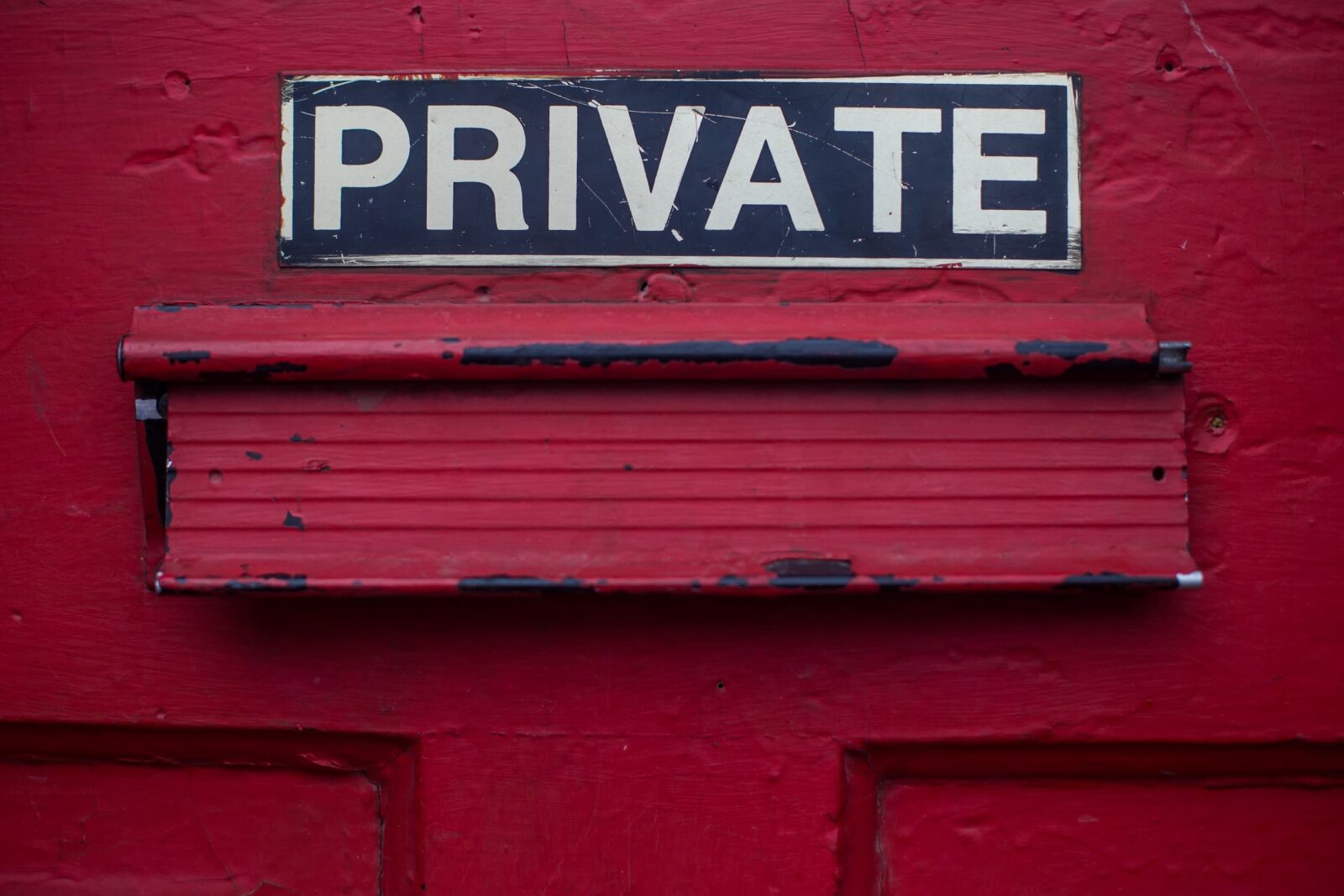 What Does It Mean For Software Agencies And Software Development Vendors?
They have first to be aware of all security measures needed. Business owners of modern software solutions have to implement a number of initiatives for safeguarding data. Moreover, they are also required to ensure systems and procedures are able to properly test, monitor, and measure data security. Plus, they need to find those who could help them with strengthening the disaster recovery issues and those who would generate the needed information security reports once the EU GDPR claims.
Software development vendors should learn how to develop, test, and deliver modern solutions, which 100% fulfill the regulatory requirements of EU GDPR. That means that they should at first teach their specialists how to fulfill the GDPR and then make sure that all aspects are carefully examined and successfully implemented. In fact, from now on software development companies should apply privacy by design techniques upon their processes. Plus, you have to find the best way to report this data when needed.
Impact of GDPR On Business
Every business from now on should pay attention to the way it deals with personal data and make sure it fully includes the recommendations the GDPR gives into the way businesses have to store the user's personal info. To prevent huge fines, both big and small organizations should follow the requirements of EU GDPR. Besides, upon ordering any technical side, the business owner should make sure that the software vendor fully understands the General Data Protection Regulation norms and can deliver the solution with all aspects taken into account. Plus, the GDPR also brings additional expenses for modern businesses since they are required to report the collected data every 30 days. That means, you will need to pay an IT individual to generate and send those reports.
It remains up to you whether to you should follow the General Data Protection Regulation or not.
Should you follow the GDPR, you will:
Remain stress-free and confident when dealing with supervisory authority.
Have a competitive advantage
Will need to apply forces and spend money to deliver GDPR compatible products
Should you ignore the GDPR, you will:
Remain under pressure
Won't need to pay for becoming GDPR compatible
Likely to once be fined over 20 million euros or even more.
What do you choose?
The Bottom Line
We would like to stress that the General Data Protection Regulation is a law, which everyone should not only be aware of, but get prepared. We remind you, violating GDPR terms might lead you to face fines up to 20 million euros, up to 4% of annual revenues or even to jail time. With the proper education and preparation, any company can handle GDPR with ease.
Tip: there are the basic of the new regulations that every modern online business should get familiar with.
Key GDPR Takeaways
Be prepared. Evaluate existing technology and change what's needed to keep your solutions GDPR сompatible.
Double-check during the development life process. When creating any kind of software, make sure you expand documentation with GDPR-required details. Demonstrate compliance.
Remove anything you don't have to keep. Act in the following way: only the needed data is stored, once the data is not required, delete it. The lesser information you collect, the lesser problems may occur and the fewer reports you need to deliver.
Be ready. Always be in the state to easily show your detailed logs and reports to serve up to your legal team.
If needed, ask skillful Artelogic IT professionals to help you with making your software General Data Protection Regulation compliant.
What Can Artelogic do about the GDPR?
Analyze all zones, which could be somehow affected by GDPR;
Apply accurate complete guidelines and well-controlled techniques to that the business could effortlessly respond to data breaches;
Ensure that the company's privacy policy and guidelines are transparent and easily accessible;
Establish regular monitoring, inspection, and judgment processing procedures to minimize data storage, data processing, and protective measures;
Remove all unneeded data, improve and secure the data management processes, and encrypt personal data both at rest and in transit;
Implement all necessary changes/improvements to the internal processes and procedures required to achieve and maintain GDPR compliance;
Test all changes implemented to verify and validate compliance with GDPR.
Set and generate reports.
Anyway, GDPR regulations may bring a number of issues, still, when handled and understood properly, they could bring a piece of mind that the users private data is stored and protected in a decent way. It's up to you how you would act, still Artelogic strictly advises you to follow the required data protection regulation.