The coronavirus pandemic that is currently ravaging the world has affected the enterprise drastically and also caused disruption on how business operations are carried out.
The pandemic has also resulted in new risks, challenges, and rules for companies to address in their ways. At present, so many organizations are forced to ramp down their operations and cut costs, while employees are meant to work remotely from home. On the other side, a few firms are already overwhelmed by the growing demand for their services and are finding it challenging to meet up with customers' expectations.
One major challenge that companies are currently facing is the shift to work from home. This is because they are entirely new to this development and are finding it difficult to adjust to the new reality. However, one industry that has historically developed good practices of working from home and is used to remote work is the IT outsourcing industry. Despite the pandemic, the IT outsourcing industry proved to be capable of transforming software development operations towards the reality of a completely remote world.
Overview of the IT outsourcing industry
The IT outsourcing industry is a flourishing and growing field that helps businesses cut costs and scale up their services while working remotely. At present, quite an extensive number of companies have realized the benefits of outsourcing internal IT projects to remote dedicated teams. Due to this, there is a lot of demand for software development services. IT outsourcing firms now work endlessly to fulfill clients' needs because businesses are adopting cloud services and their applications to scale up, connect, and collaborate with their employees and customers.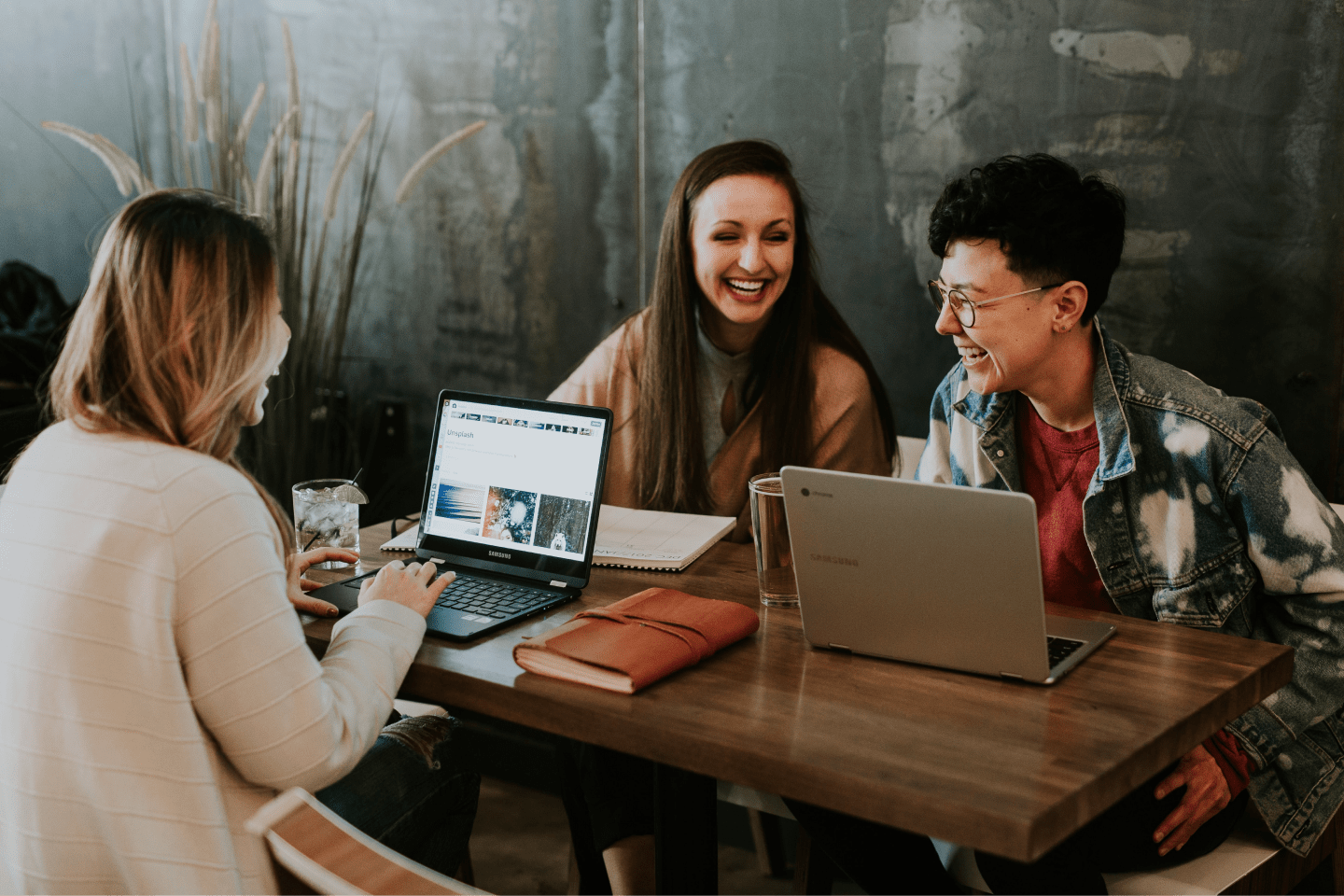 In addition to this, companies are now partnering with IT firms to strengthen their security and stay-away from hackers and cyber-attacks; this is because working remotely comes with its own challenges and set of worries, especially in regards to the security of enterprise data and customers' information.
While outsourcing can be organized in many different ways, most of the organizations are taking advantage of the nearshore software development offers to stay competitive and make profits at this critical time.
What is Nearshore software development?
Nearshore outsourcing involves delegating software development related tasks to neighboring countries in order to cut costs and have operational expenses kept under control.
Nearshore software development offers so many benefits that include the use of similar languages, cultural proximity, and convenience in time zone. Beyond that, just some of the benefits of outsourcing software development projects to nearshore companies include the following:
Access to a vast talent pool
Nearshore outsourcing provides companies with access to a huge global talent pool. This is very beneficial to businesses that lack access to in-house software development experts. However, when you outsource your software development to a skilled workforce in other parts of the world, you have peace of mind knowing that your development processes are in the hands of people who are skilled in the field and know how to help you digitalize your business to stay on top of the game during the COVID-19 pandemic.
Increased scalability
Nearshore outsourcing allows a business to hire a scalable remote dedicated team that acts as an extended team (or staff extension, in other words) for a fixed period without hiring in-house employees. This is very important for some one-off projects. However, with a nearshore software development firm, you get to save a lot on operation costs while improving productivity.
Cost-effective and improved security
Outsourcing your software development saves you a lot of money that would have been used on operational expenses like staff salary, benefits, and administration. In fact, nearshore outsourcing helps you get the best talent at a low price when compared to what you would have spent in hiring full-time employees. In addition, outsourcing your software development projects also leads to improved security, which is of great importance in every business that wants to stand out, especially at this time when the rate of cyber attacks on small and medium scale businesses are on the rise.
Drastically mitigate risk
As an organization, putting all your eggs in one basket increases risks. However, dividing your operations and dedicating them across different outsourcing firms can help you mitigate risks drastically. However, you must conduct in-depth research about vendors before outsourcing your software development task to them.
Drive digital transformation
Nearshore companies also help to drive digital transformation, which has become a necessity for all businesses – small, medium, and large – that aspire to be successful in today's business landscape. Businesses that hope to stay afloat, especially at this coronavirus era, need to save costs, improve user experience, and deliver top-notch services ASAP.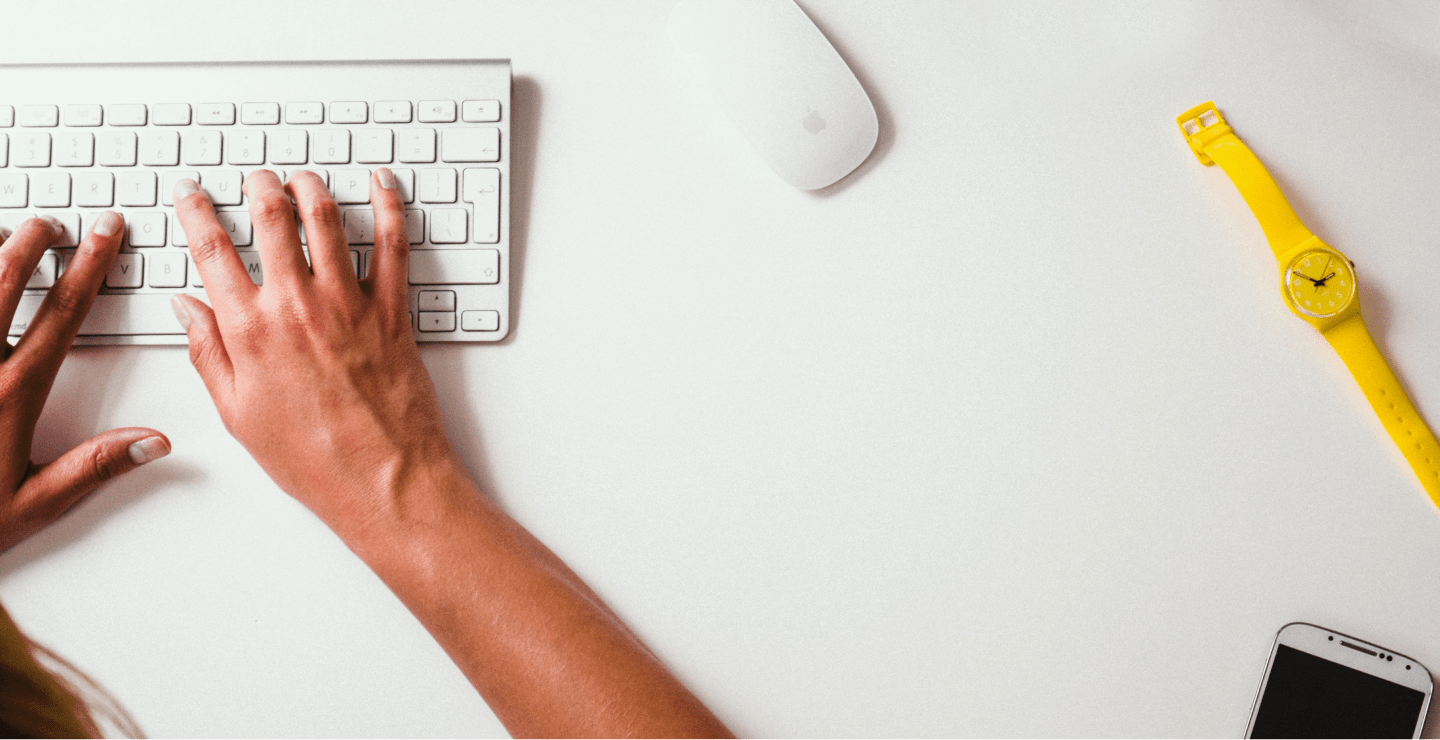 Digital transformation is a wave that won't be receding anytime soon as delivering a great digital business experience to clients and staff can only be achieved via the deployment of these emerging technologies. There is a sense of urgency that digital transformation inspires—businesses that do not adapt to digital transformation risk losing their spots to startups that are digitally savvy. With the capabilities of AI and its gift of automation, these startups are now more efficient and productive regardless of their size and finances.
The Role of nearshore software development firms in Digital Transformation
Although the process of digital transformation can be seamless, combining the best hands through nearshore outsourcing can help you get the best and cost-saving results. However, for your digital transformation journey to be compelling, there must be a balance between in-house staff and the service providers. This is to ensure that digital transformation does not result in waste and also meets up with organizational goals.
In addition, to harness the power of digital transformation, jobs and processes must be clearly defined, because most times, it isn't possible to outsource all roles. If the scope of the job that needs to be automated is small, organizations can simply take the stride and work on the task as far as the right technology to adapt is made available. However, if the automation is required on a large project, then there is a need for deliberate and substantial change management.
Outsourcing such jobs to people with specialized skills can help the enterprise move forward and also realize a positive business case. Due to this, virtually all large organizations outsource their software development services to remote dedicated teams to get the job done and produce immediate results.
Conclusion
Businesses must keep in mind that the COVID-19 pandemic will come to an end someday. Therefore, it is critical for organizations to return to the status quo immediately. Nearshore software development services and remote dedicated teams can help organizations to stay competitive in their business environment in the aftermath of the COVID-19 pandemic while saving cost and driving innovation. Instead of hiring full-time employees and paying salaries, which is cost draining and inflexible to the nowadays volatile world, working with software personal as staff extension can enable your business to pick up quickly and return to the original positions after the coronavirus era.