Does your app handle protected health information (PHI)? Should it be HIPAA compliant? If these issues are familiar for you and if you have heard about PHI and HIPAA, we've got you covered. Below, we will tell you what you need to know about HIPAA and everything related to it to maximize your chances of gaining both HIPAA and FDA approval in this regard.
What's the post about?
Due to gigantic demand in digital health over the last few years, more and more health apps software development vendors and people working in the digital personal health information businesses have to become HIPAA-compliant. This post reveals some useful information regarding the basics of HIPAA compliance, including the following:
[NAVIGATION LIST]
So, let's get started.
What is HIPAA?
HIPAA stands for Health Insurance Portability and Accountability Act. It is a set of standards for the protection of certain health information, especially personal health data. Not to incur the high costs of non-compliance, all medicine and healthcare application development companies need to strictly follow this special act upon building any kind of eHealth and mHealth and or wearable software solutions. In other words, it is a must-have act to keep in mind if you are in the medical and healthcare software development business.
Who must be HIPAA-compliant?
All businesses and organizations that work with PHI (Protected Health Information) must be HIPAA-compliant, not to mention the ones that work in the following industries:
Hospitals and Clinics

Health insurance agencies

Pharmacies

Dentists

Psychologists

Nursing Homes

Chiropractors

Health Plans

Clearinghouses.
Needless to add, the HIPAA rules apply to both doctors and other people involved (called "Covered Entities") and to the developers, hosting provider and others (called "Business Associates"). To put it simpler, every party involved in the medicine and healthcare industry, be it a patient surveys & feedback gathering app, EMR/EHR system, trials & research collecting solution or a training & certification platform, it should be HIPAA-compliant.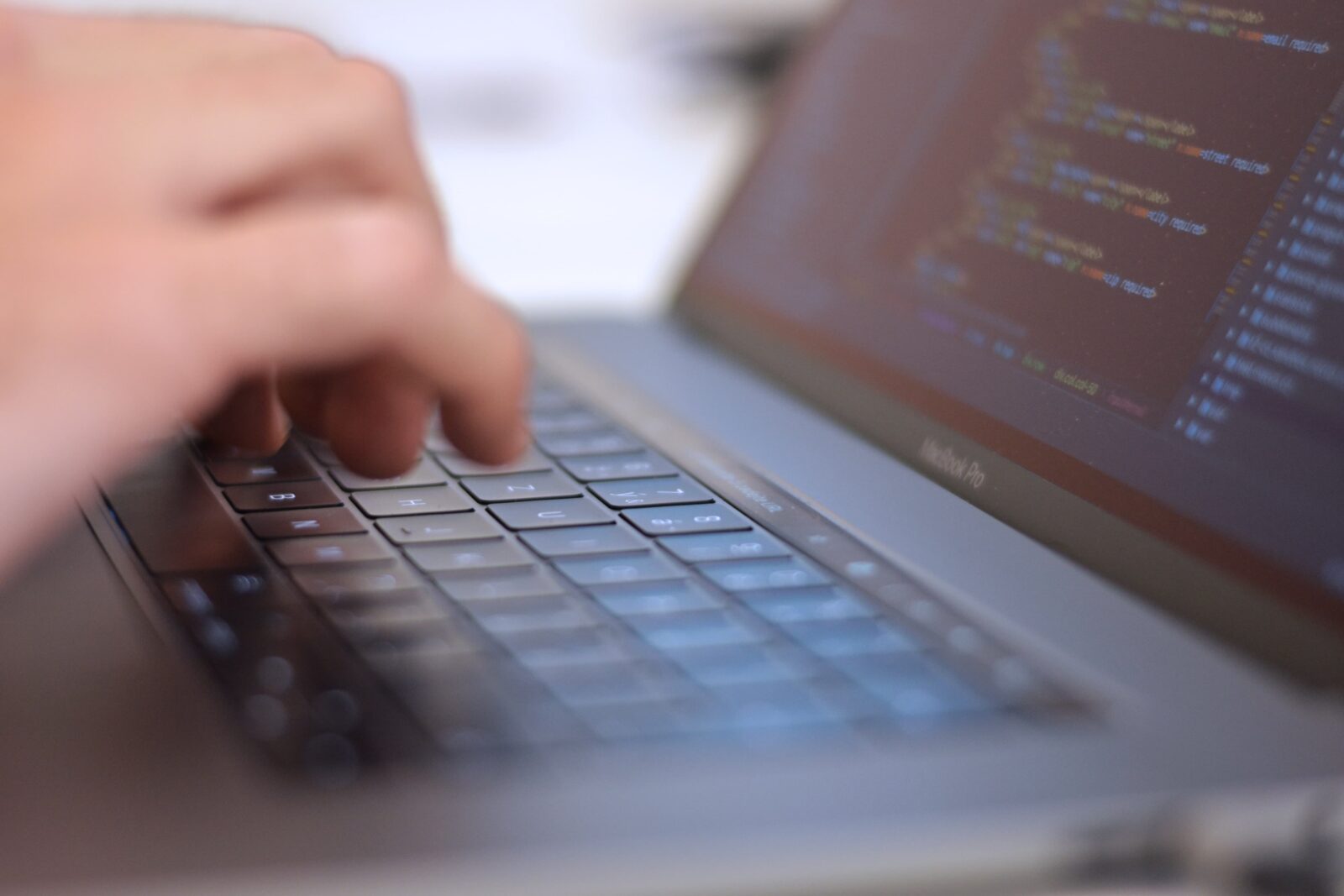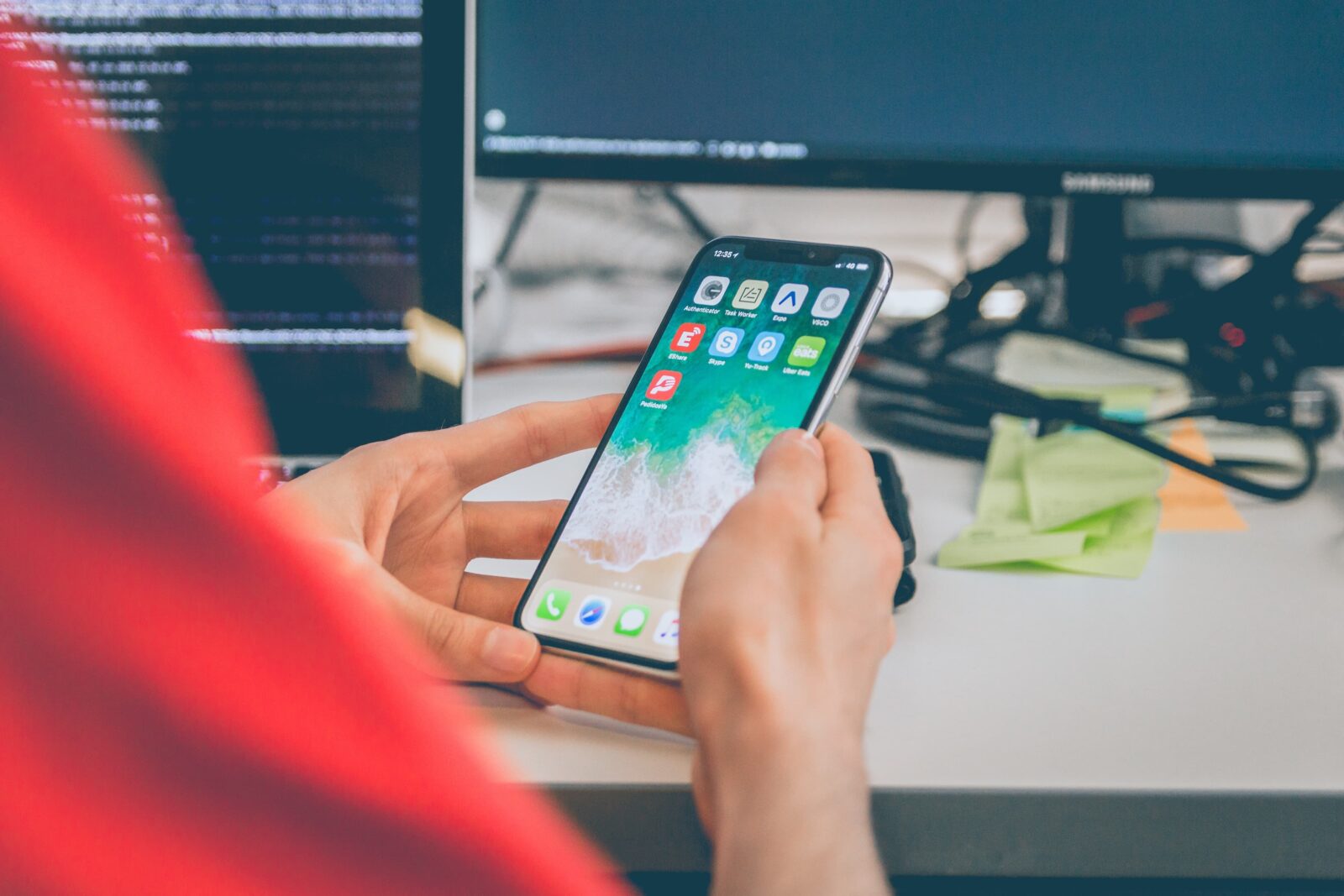 How to become HIPAA-compliant? Things You Need to Know
First things first: find out whether or not the data you collect would be subject to HIPAA rules.
Second, check the main meaning of the HIPAA-compliant and ensure your product satisfied four major 4 rules:
HIPAA Privacy Rule

HIPAA Security Rule

HIPAA Enforcement Rule

HIPAA Breach Notification Rule.
To put it simpler, below, is the extensive checklist to develop a good HIPAA-compliant app.
HIPAA-compliant app extensive checklist
Ensure your health care app features the following:
Its back-end system is made according to HIPAA safeguards.

Before downloading your app, your users must see a link to the app's privacy policy.
It tells users how their data is protected and how it will be used.

It comes with a secure-only login option.

It encrypts data during transit.

All if its data is stored on a HIPAA compliant server (and encrypted at rest). By the way, when it comes to the best HIPAA compliant hosting servers, Amazon AWS and Microsoft Azure are definitely well worth mentioning.

All of its HIPAA compliant data is shared within the organization, across a network, or within an app.

It comes with a system performing regular security updates.

It offers the ability to wipe user information remotely if a device is lost or stolen.
Implement a system to audit medical information and other data so that you can easily ensure that your healthcare app hasn't been accessed or modified any time such necessity might occur.

Perform dynamic and static application security testing on a regular basis.

Implement the possibility of regular updates and bug fixing.

Request Artelogic for a professional HIPAA compliance audit to forecast risks or detect errors related to the HIPAA compliance.

And one more important thing to mention: don't use push notification to update the PHI because that implies violation of the privacy regulation as outlined in HIPAA. So, remember to never inculcate any PHI information in your app's push notification (both in mobile and desktop applications).

Don't violate in your messages. Do you know that text messaging can prove to be extremely useful in boosting doctor and patient engagement? But don't send PHI texts as regular email applications; do it through the HIPAA approved organization's app instead. Therefore, if sending PHI messages is necessary, it's of paramount importance to integrate a HIPAA compliant email service provider into your healthcare app.
Hot Tip: sending PHI featuring texts through non-medical communication apps can result in a HIPAA violation as well. The best way here is to choose a medical digital communication vendor.
Anyway, HIPAA provides no safe harbor for businesses. That means that the main idea for all businesses involved in medicine and healthcare application development is to design a highly secure healthcare app from its first stages and to always maintain this highly secure level.
Key Takeaways
Health Insurance Portability and Accountability Act (HIPAA) protects the privacy and security of health data and it is really crucial to develop apps in an HIPAA compliant way. Use this guide to ensure that your health care software remains in compliance with the HIPAA standards. By the way, in case you need any help with the HIPAA compliance implementation, Artelogic is always at your disposal. We have senior-level specialist in our expert team. We've created some great HIPAA compliant apps and can help you with yours.
In a nutshell, Artelogic has the required understanding, infrastructure and diligence to provide you with the 100% HIPAA compliant application. So, get ready to capitalize on new opportunities for growth in the space!