Calling all business owners who consider outsourcing service for their development! It's truly an art to get the right outsourcer: to benefit from this kind of product development, you need to make sure that you have chosen the right IT partner or you risk to run into nothing but trouble.
Wondering why? Below, you will find the most common pitfalls business owners might face if they are not launching a profitable home-based business, but happen to choose the wrong outsourcing software development company for their projects. So, please have a more detailed look.
[NAVIGATION LIST]
Risks Of The Improper Outsourcing
Key pitfalls the improper outsourcing can bring:
Horrible bugs that results in application errors and customers dissatisfaction
Lack of realization of expected cost savings
Poor process automation
Unhelpful customer service, which is constantly unavailable
Big project delays costing you lots of time and money
Lack of proper communication in the team, which results in misunderstanding or unwanted changes within the project
With this in mind, we have to admit that's only the tip of the iceberg. There can appear more serious problems should you contact the wrong company. So, it's obvious that you need the right software development partner. Save big when you outsource the right way, preventing most unforeseen problems. To help you with that, below we have handpicked some tips to consider when launching a profitable business with an outsourcing team.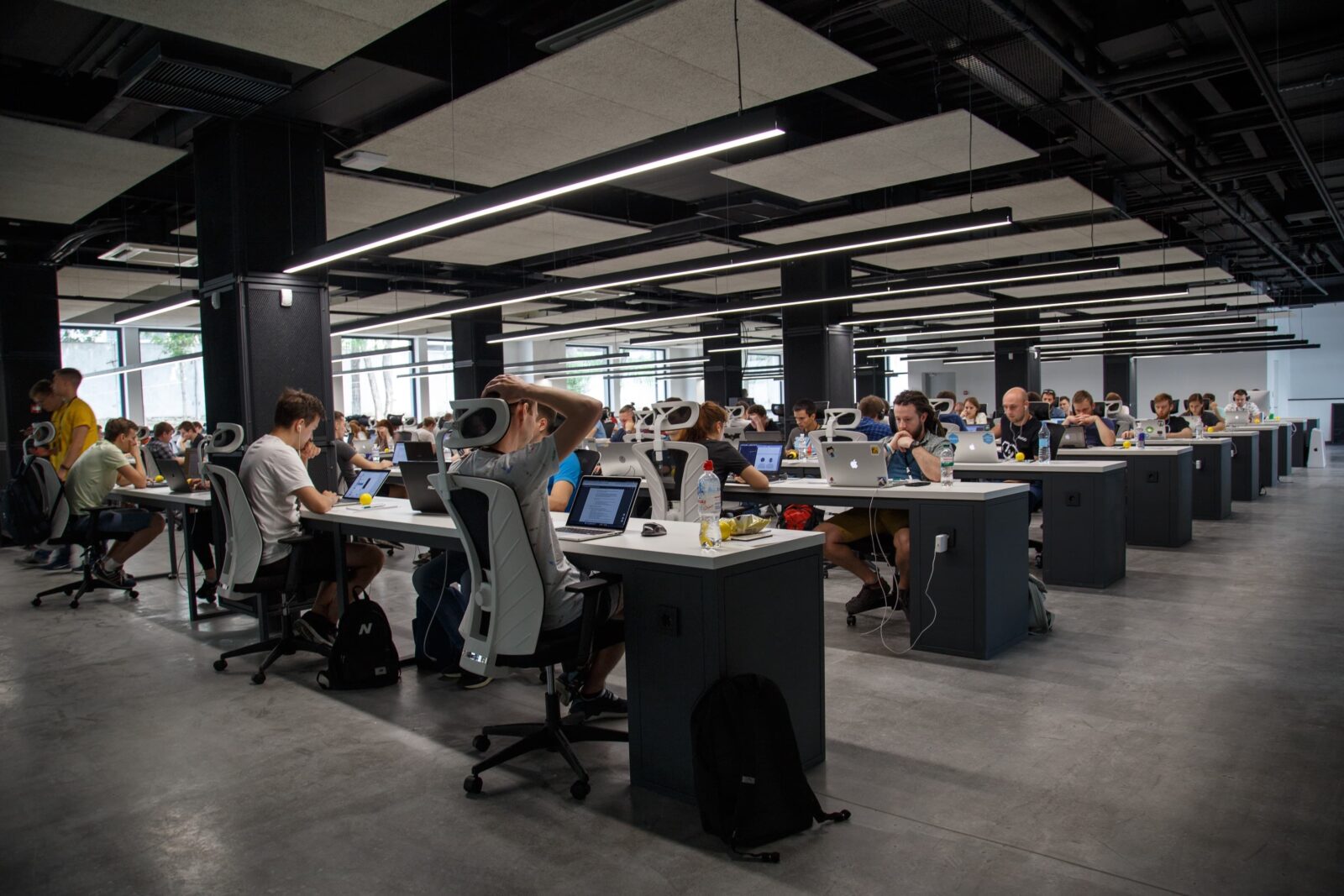 How To Benefit From Outsourcing?
Your business can easily surpass competitors failing to see the advantages of the proper outsourcing should you outsource the smart way. Major considerations for effective, smooth, and result-driven first time outsourcing are as follows:
Define your clear project vision and state major requirements. Never start outsourcing until you know what you need. You have to fully understand what your product requires and how the outsourcing development team can help you. Have each and every requirement listed in a detailed fashion.
Set realistic expectations. Who would mind having the cutting-edge business-centric solution delivered tomorrow? But we all know that is hardly possible. To eliminate pitfalls and common risks, make sure you always set realistic deadlines and scope of work for the given period of time.
Know your team. Get to know more about every member of the team you are going to work with. Hand-picking candidates for your project is a smart way to go.
Determine the required budget and do not overdo it. Before signing the contract with the outsourcing partner, ask for a free project development calculation and make sure that all needed features are included. Once stated, follow your budget and never exceed it.
Monitor, control, and evaluate all the processes. Stay in the know with everything happening to your product during development, testing and deploying.
Mind the time and culture differences. If you outsource, your development team might be sleeping while you are awake or vice versa. Bear in mind the time difference when deciding upon vital meetings. Sometimes, it's better to double check that the outsourcing team manager has understood you correctly than to believe he or she has.
Think outside the box. To take your projects from average to amazing, both you and your IT partner have to think outside the box. Remember that when choosing the right people to work with.
Invest in the training and development. Ensure the people managing your campaign remain competitive, update their competencies in all skills needed on a regular basis.
Collect some information about your outsourcing partner. Check its case studies, find what people think about it, make sure its site is easy and fast to navigate. By the way, if you want grandiose, partnering with Artelogic is highly recommended. It's an expert software development company boasting customer-centric thinking, which helps businesses find their sweet spot of creativity, productivity and making money. Time to achieve something really unique and meaningful with Artelogic, which is featured by many independent resources as a top software development company!