Artelogic is featured among Global Leaders 2017 in the web and software development space at Clutch, an independent B2B research, ratings, and reviews firm.
The research is based on verified clients feedback and expertise metrics, and names top performing web and software developers. As it is mentioned at Clutch, to identify leaders, they use the methodology which evaluates companies on their 'industry expertise' and 'ability to deliver.'
For the determining industry expertise, the platform measures such criteria as services offered, client base, case studies, awards received, social media presence. While the ability to deliver is evaluated by the clients' review. It is conducted as a personal interview between Clutch business analyst and a client reference.
Though software development is a huge field, Clutch has performed a very extensive research, making us be especially proud to be presented as a leading provider amongst so many strong companies.
And a few feedback our clients share with Clutch: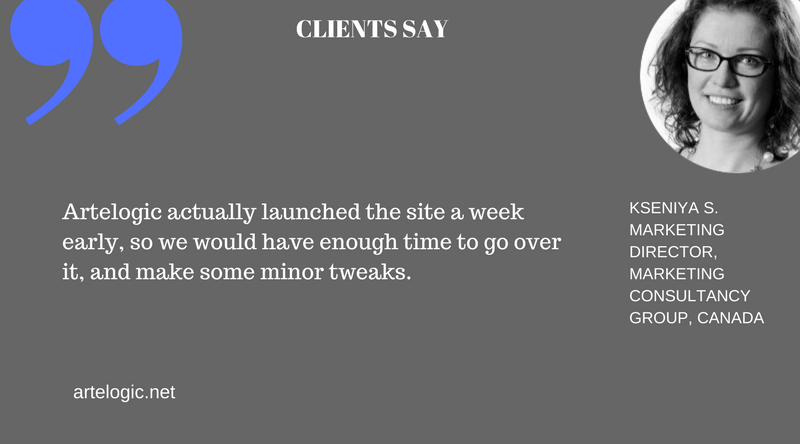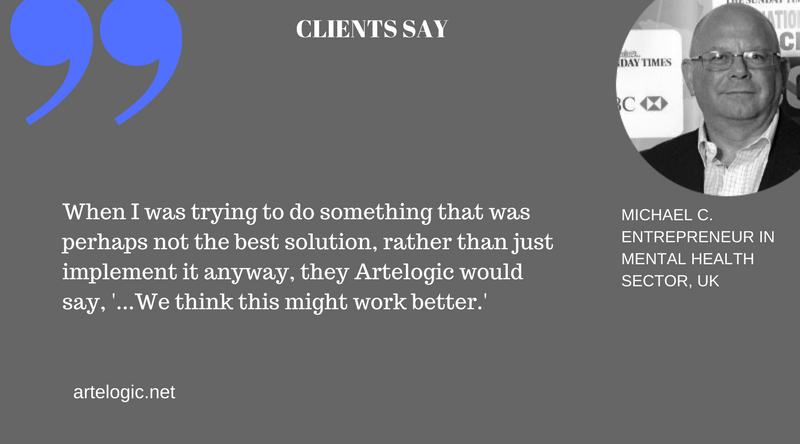 The full information can be found at the official Clutch press release and the explanation of their methodology.
About Clutch
A B2B research, ratings, and reviews firm in the heart of Washington, DC, Clutch connects small and medium businesses with the best-fit agencies, software, or consultants they need to tackle business challenges together and with confidence. Clutch's methodology compares business service providers and software in a specific market based on verified client reviews, services offered, work quality, and market presence.