Artelogic has released its own startup Vimbird, which is a platform for sports events. The team behind Vimbird has set a goal to support friendly environment for events organisers, help them manage all communicational processes, as well as popularize new kinds of active leisure within a seamless online software product.
All members of Vimbird community can easily organize sports events of any kind, find like-minded people and together implement their sports ideas. After registering at vimbird.com, a user can try three available options – to create, suggest or select and join an event.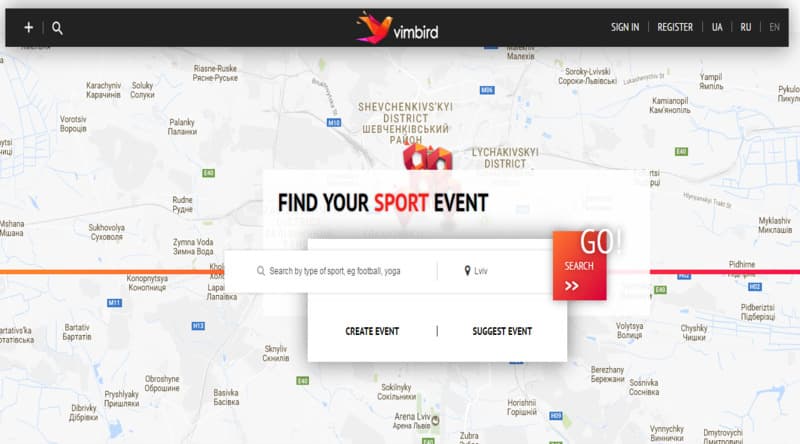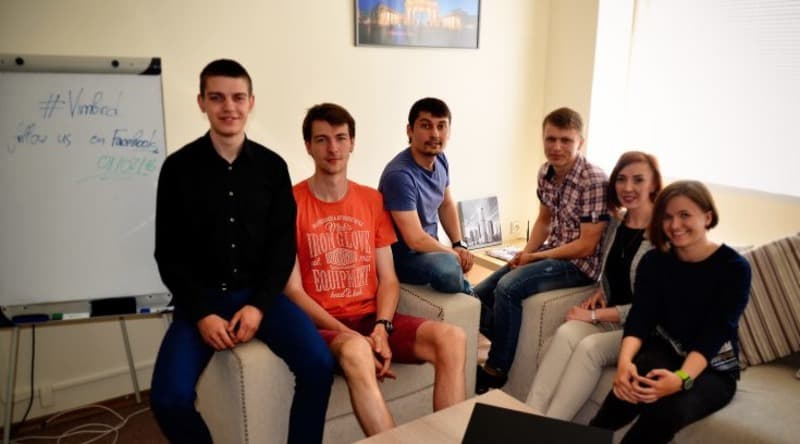 The suggestion of events is a novel function. It implies that anyone can suggest an event, which is not currently available on the platform. After it has been created, Vimbird will start promoting it and searching for other users who may be interested in this event. Once such users are found, a service will automatically create an event for them to discuss the rest of details.
The developers have a further goal to attract service providers of Ukrainian largest cities, so all interested users can also find and take part in commercial sports events.
On 14 July 2016, the first game organised by means of Vimbird took place in Lviv, Ukraine.