The team at Artelogic prides itself on our exceptional service: From web and software development to our unfailing commitment to quality, Artelogic has the expertise, drive, and passion to ensure that our clients receive the solutions and products that they deserve – exemplified by our extensive portfolio.
We are happy to announce that in line with our consistent success, Clutch recently named Artelogic as a market leader within the entire software development industry in all of Ukraine! This accolade as a top software developer in the Ukraine and a top web developer in the Ukraine speaks volumes about our capabilities and client satisfaction, and Artelogic greatly appreciates this recognition.
Clutch bases its reviews and rankings of firms on an extensive methodology that considers qualitative and quantitative aspects of how small and mid-market businesses like Artelogic perform. From market presence and prior experience to digital development and client satisfaction, Clutch compiles and analyzes data to produce rankings of companies, as well as national and industry-wide comparisons of the top firms within a certain field.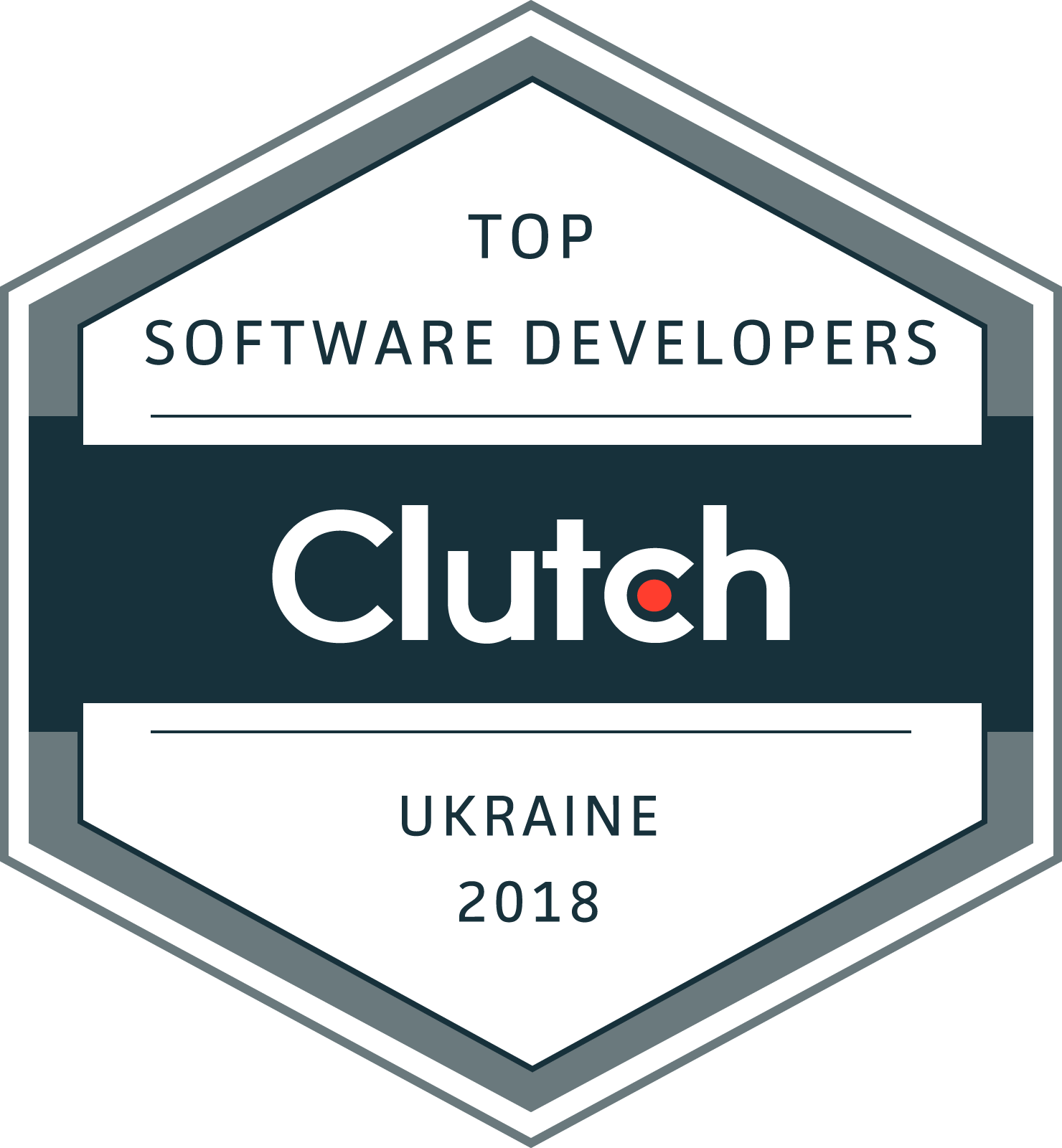 In addition to the professional evaluation and recognition of Artelogic from Clutch, we also want to highlight some of the feedback that our clients have had regarding their experiences partnering with us and their satisfaction during and after our collaborations. Artelogic attributes much of our growth and success to clients, and we thank our customers for their support!
"We've seen a 15-20% increase in revenue, which is through the efficiency gains and the ability to accurately track time on a permanent basis rather than just by a quarter hour or an hour," shared one client on the improvements that resulted from our work. "It's been really good working with them. They're very responsive. In the initial stages, they were proactive at finding solutions to issues I wasn't aware of that would come up in the development process. It was good to know that we'd be crossing those issues off before we had the system fully built. Communication was always really good."
"Even though Artelogic didn't have a background in this area, they learned quickly and repurposed technologies they'd used before in order to solve the business problem. I was very impressed with this ability, as most of the people we contacted before implied that they'd need to spend a lot of time trying to understand our business logic. I have a lot of roles in terms of this project, and I was happy to be able to rely on Artelogic's skills and expertise to do what needed to be done," mentioned another client, outlining our flexibility and resourcefulness. "I can't point to anything that Artelogic could do better."
More than a dozen full-length reviews can be found on our Clutch profile, and we again thank our clients for their time, support, and positive remarks on our collaborations. We appreciate the recognition from Clutch as a premier industry presence in all of Ukraine, and Artelogic looks forward to connecting if you have a partnership in mind for the future!