In today's rapidly changing business world, businesses need technologies that are easily accessible and can be used with precision across all the devices. Artelogic realized this fact and thus has advanced briskly with the ever-evolving and constantly innovating business scenario. Our sincere efforts and profound results got the due recognition as in a recent press release on the Top .NET Development Companies, TopDevelopers.co have included us in the list of the most reliable .NET developers of the month of August 2020.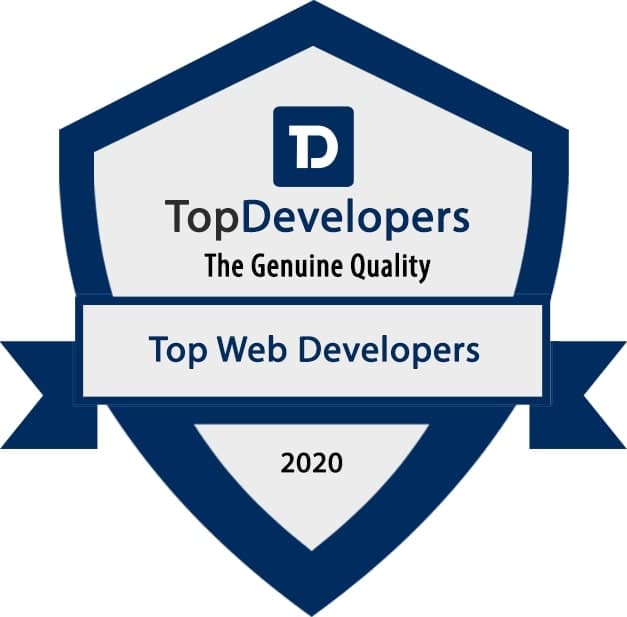 Apart from being the front-runner in developing and delivering astute .NET development services, we have a strong hand in website development as well. Artelogic has a wide range of services related to .NET and web development services that is the reason why we are one of the most reliable .NET Service Providers.
We have been delivering digital transformation to our clients since 2012. In the past eight years, we have mastered the art and science of technologies such as PHP, Laravel, ASP.NET, Angular, Node.JS, Front-end, and of course .NET development. In the process, we have been listed among the top web development companies and leading node.js development service providers which just more luster.
Opting Artelogic for your next software development project will give you an added benefit over your peers as we implement a complete and thorough customer-centric approach keeping our clients on the same page throughout the development process. A dedicated development team that consists of skilled, experienced, and able developers and designers will be your ally and guide you through the process. In addition to this, we understand that the journey of the mobile app or website is not completed at its launch, it needs constant upgrade and maintenance. Our state-of-the-art after-sales services will take you ahead of the competition curve and will keep you in front of your fellow companies consistently.
In order to have a detailed look and analyze our previous work, you can visit our case studies on our web site. Our motto is complete client satisfaction and to simplify their business process so that they can expand their business in different horizons.
Artelogic always maintains a transparent project development and management methodology that keeps our clients satisfied and updated about every step towards the project launch. Artelogic's profile on TopDevelopers.co is the right place to explore the potential, project development skills, focus areas, costs, and information about our special service categories. The platform offers a comprehensive profile to showcase our specialties to our prospective clients in a more streamlined manner.
Who is TopDevelopers.co?
TopDevelopers.co is a widely respected directory and review platform of B2B IT service providers. They take a neutral approach in analyzing the companies. The team of analysts at TopDevelopers.co vets the companies through stringent parameters which ensure that only the most competitive firms, businesses, enterprises, and entrepreneurs are filtered through their process. This helps the service seekers in getting ready to use a pool of companies from which they can choose the appropriate firm according to their needs.