Clutch, as the biggest ratings and reviews B2B platform, has selected Artelogic among Ukraine's Top Web Development Companies for 2022!
"Established over a decade ago in Lviv, Ukraine, Artelogic is a team of passionate and driven professionals ready to help you harness the abundant power of technology. We live for art, innovation, and balance. In order to deliver the very best, one must know how to delicately make the most out of emotional skills too. During the 2022 Clutch Leaders Awards, Artelogic was ranked among the top-performing companies in Ukraine!", — mentions Clutch.co in the announcement.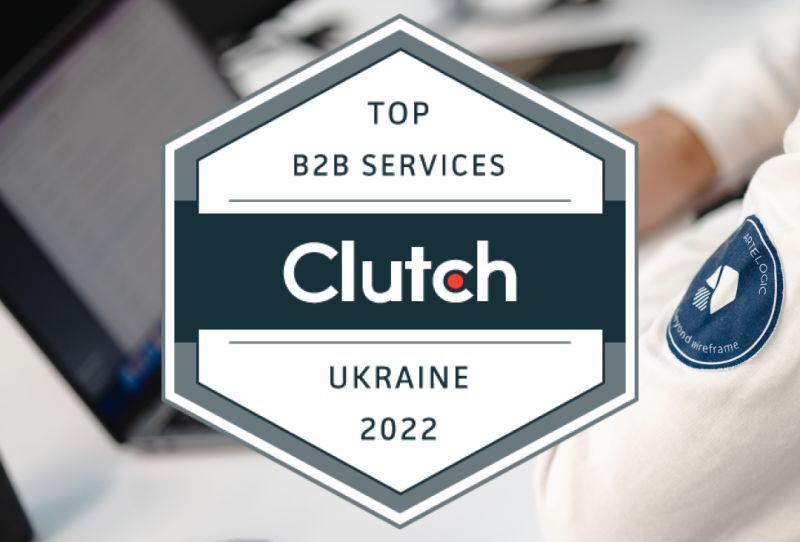 "As a Ukrainian company, we cope with the challenges that our nation meets these months. Such an award is prominent evidence that no circumstances can deter the delivering the best services to our clients. We are proud that client satisfaction is the DNA of our business," — said Tural Mamedov, Chief Executive Officer at Artelogic.
Clutch is a business-to-business (B2B) ratings and reviews platform that helps companies to connect with the service providers they need to improve productivity and efficiency. Every year, Clutch's prestigious awards cycle features remarkable leaders on its expansive directories. Companies must demonstrate thought leadership, exhibit their industry experience, and garner outstanding client testimonials in order to be considered for the honors.
We appreciate our clients' trust and support. We are proud to have worked with every one of our clients, and we look forward to building more satisfying relationships soon!