Think it's high time for you to switch to a great customer relationship management system to improve your business process? But don't know how to choose the proper one and the technical partner who can help you with that? This CRM Customisation Guide has got you covered.
In short, the structure of this CRM guide is as follows:
[NAVIGATION LIST]
What Is Customisation And What Are The Ways To Customize?
CRM or customer relationship management system is a great option for any modern business. When it comes to CRM customization, it means that you simply add new or altering existing CRM features to make it a better fit for the needs of every certain business. Instead of using numerous SaaS systems for every activity, you have a completely customized CRM solution.
There are different ways to customize, here are three most typical ones:
Custom table grids: you adjust the table to your specific needs. For instance, you can move, reorder, delete, and manage column titles. Choose which columns go first, which you don't need, determine how to display the dropdown menu.

Custom fields: you can add custom fields to the existing CRM software solution, to gather additional important information that default forms fail to allow.

Advanced custom settings: some specific features which are developed from scratch and added to the existing CRM system to meet your specific requirements. These may include custom dashboard widgets, custom menus, form layouts, opportunity lines, and etc. You can also create or modify workflows to run in accordance with the way your business works. In most cases, advanced custom settings include managing different API integrations.
Before we go further, interesting is to mention that you can meet both customiSe and customiZe and these words are the same term meaning the same. The only difference is that a word "customise" is used in a British way of spelling whilst Americans prefer "customize".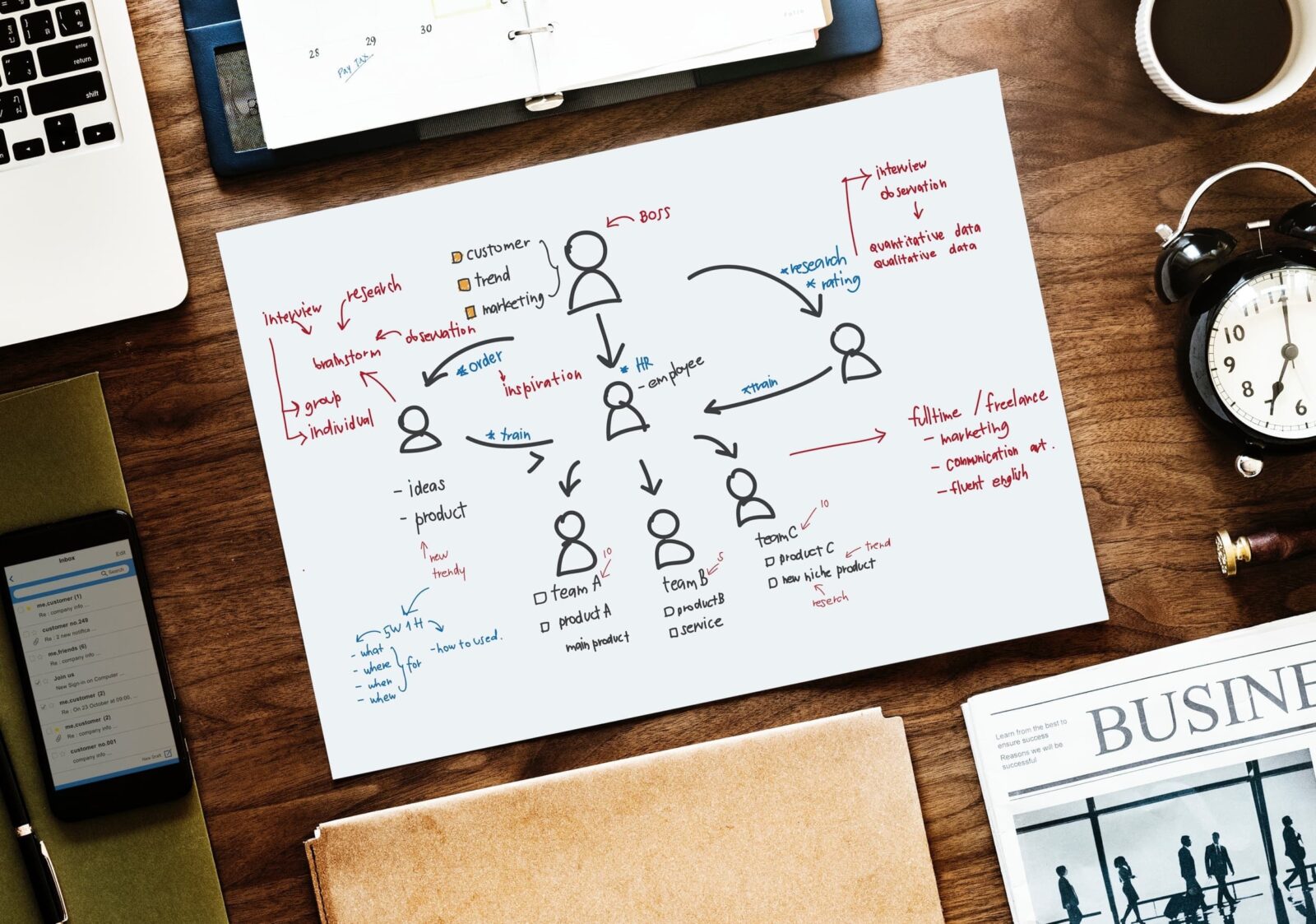 Why Should You Consider Using A Customized CRM?
It's for sure that you can hardly find two businesses that would have identical workflows or operations. Companies may use similar options, still, one business might need specific features tailored to its ultimate needs. So, you might want to create new functionality to help you efficiently explore the market, change your user interface and navigation methods to improve your customer relationships management. That's why to take maximum the CRM has to offer, it should be either developed from scratch or fully customised. Of course, it's great to have your solution developed from scratch, but not always it's the best way to go. Intrigued, right? Consider the following: there are many benefits expert CRM customization has to offer, not to mention:
It does not require a lot of investments
It's pretty fast to implement
It caters to thousands of customers across a wide range of industries
It can save you lots of human and time resources in the long run.
Basically, these are the most widespread cases when you need to customize the CRM system:
You find a good CRM system, but it lacks some of the features you business would benefit from. For instance, you want to be able to track leads and engage proactively with your customers.
You want to achieve a more closely fit with your organization's industry
You have a web accounting platform, but you need to generate quotes and place orders on the go.
You need to better understand your customers, identify inactive clients and find out the reasons why they have become inactive.
You want to automate the major everyday activities of your business.
You want to improve your user engagement by personalizing and targeting messages and implementing several data distribution channels.
You want to be able to set different privileges for your team members. Such security roles would help you manage your business in a more effective and secure manner.
Your business needs extra options to improve data management.
Thus, to get many benefits which may help you win against your competitors, opt for a customised product. By the way, you can implement many customizations without developer agencies by using tools that are part of the particular service. There are many famous services which offer you such a possibility and now, we will reveal them.
The Big Names In The CRM World
Today, there are a bunch of great customer relationship management systems available. When it comes to the big names in the CRM world, we have to mention the following ones: Microsoft Dynamics CRM, Infusionsoft, HubSpot, Salesforce, ProsperWorks, FreeAgent CRM, and Base CRM.
Every of these services is unique in its ways, but all of them offer numerous customization options and come with the inbuilt optimisation tools. Moreover, they configure business demands, and have a proven experience in the area. Plus, every of the mentioned above solutions can be applicable to multiple industries.
What Should Any Good Customized CRM System Offer?
By default, any CRM platform helps businesses manage their workflows and control expenses. Plus, major CRM capabilities help businesses manage interactions with new and existing customers. However, there are many other technology features a good customised CRM solution can offer. Wondering which ones?
In general, any good customized CRM system does the following:
Places the customer at the core of the company and its concerns.
Keeps all data easily manageable, centralized, securely archived and linked to each other in an intuitive way.
Assists sales, marketing, customer service technicians and admin personnel to become more efficient in their everyday activities.
Retains customers by giving them a higher quality of service that is uniquely adapted to their needs.
Helps you configure business rules and optimise your business process flows, setting all your activities and preferences to the way you need.
So, now you agree with us that you need a customised software. Wondering how to customise and who can help? Let's find out more about that.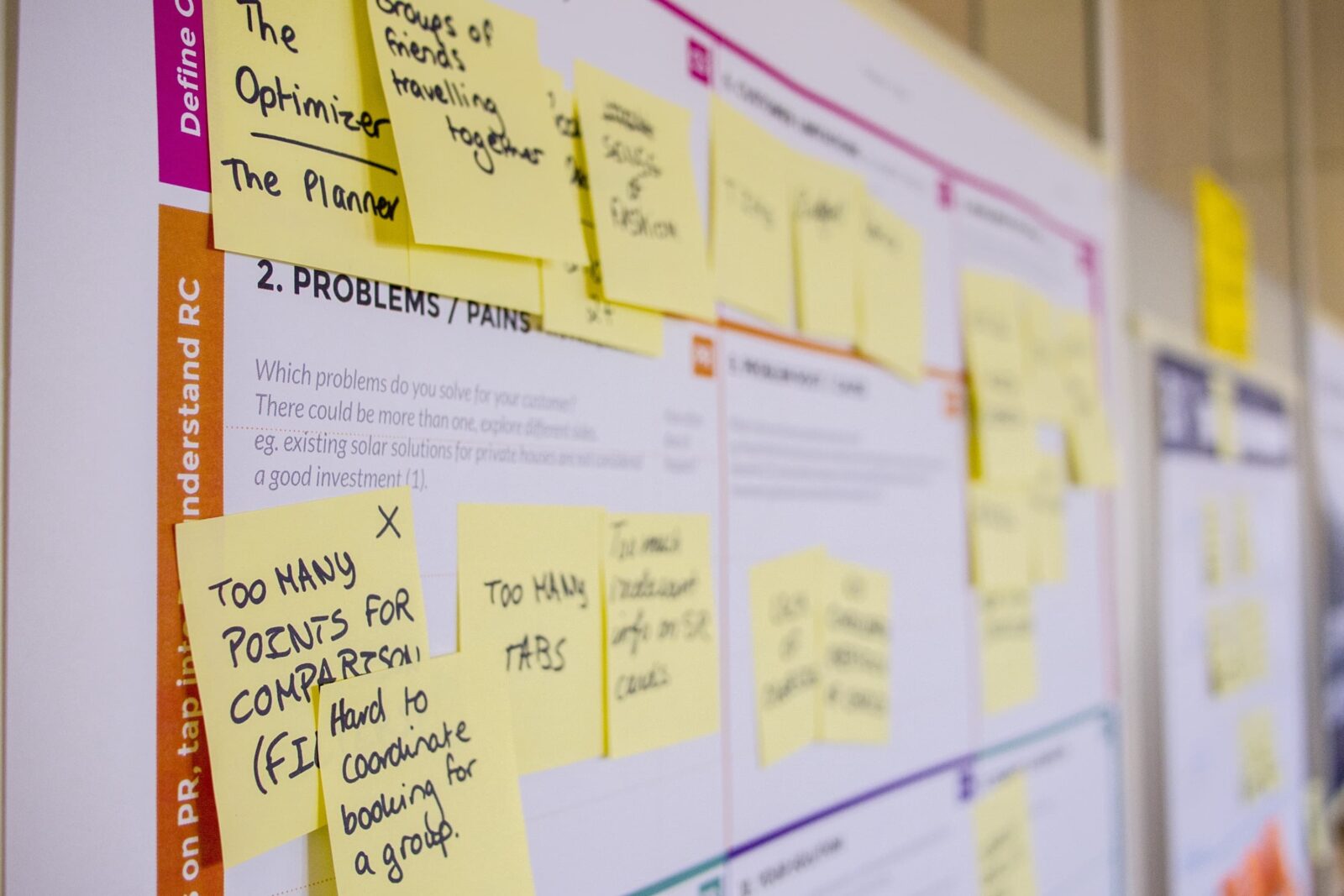 How To Customise And Avoid Common Mistakes?
The process is pretty simple and straightforward: you browse the reputable CRM solutions, check their reviews and CRM features, and finally find the one that fits your business the most. Once you've done that, you need to decide whether you want to customise by your own or address a professional development company. If you need the basic CRM features, for instance, marketing automation, consider choosing the company from the big list of best SRM systems. But if you decide to customise crm on your own, make sure you don't make the common CRM customization mistakes.
Common Mistakes with CRM Customization:
Your custom software is too complex and powerful: make sure that the solution you have meets all your business requirements, but doesn't seriously overgo them. In this case, a too complex or a too powerful system will bring more harm than use as it will significantly lower your working processes.
You have too many checkboxes: that can be too time-consuming as you will need to always put the
Your system doesn't show the parent fields in a child table: your employers will need to spend extra time on finding the parent fields upon adding the tables.
There are other common CRM mistakes you should try to avoid, so make sure to look for them before you decide to customize the CRM on your own.
Should you need something more specific and advanced, find a reputable IT partner and an expert CRM implementation. Luckily, there are many services which can help you with the SRM system customisation, for instance, Artelogic. We can customise your existing platform or create custom software solutions from scratch. Plus, we also offer CRM support services. No matter which industry you are involved in, we can deliver you the top-notch CRM software solution that will cater to the needs of your business.
The Bottom Line
There are dozens of reasons why you might want to customise your CRM software, but most likely you just want to find a solution that will help your business easily and effectively manage your workflows and sales cycle, keeping you ahead of competitors. And you have two ways to go: to find and use an already existing CRM customisable platform and customise it on your own or to ask a custom software development company to help you customize your business software.