Client
Group of food companies based in Germany
End users
Managers and workers of the affiliated companies
Project overview
Due to rapidly increasing competition on the market, our client realized an urgent need for optimization of internal business processes and improving overall efficiency across the whole organization. One of the pillar stones in achieving this goal was to take the company through a course of massive digital transformation.
To support the ongoing development of a wide range of products, our client required a strictly formalized approach to reduce operational costs in the manufacturing of new products, as well as discontinuing production of existing products.
To say it simply, every product goes through a lengthy and complex internal workflow while reviewed by multiple departments before finally reaching one of the production plants. Each department has a specific role to play within a new product creation process and has to work on specific steps in a certain order. The progress of the process was tracked through dozens of emails and spreadsheets which caused the cumbersome problem – the time delay in creating a new product and inefficiency in controlling the processes.
On another end, when a decision to discount one of the products is made, it required the involvement of several departments to actually stop production, packaging, warehousing, marketing, and so on, almost simultaneously.
So the client's primary objective was to reorganize their processes in a more streamlined and automated way so that the most vital activities of the business were less prone to human error.
Challenge
When our team took over the project, it became obvious that the core challenge to address was to build the process itself before it was even possible to start automating. This was due to the fact that the existing workflows weren't documented enough so it was hard to understand from the beginning.
Thereafter, while conducting a set of interview sessions, our team also identified some major issues in the distribution of responsibilities between multiple departments which could have lead to unnecessary bottlenecks along the way. For example, in some cases, a department could have been responsible for activities that had little connection to their area of responsibility, whilst in other cases, it was possible to execute some tasks by multiple departments in parallel.
Solution
Scalable
data platform with 100 different data sources
Predicted
one of the first deliverables in this project came thanks o a thorough analysis of the existing business processes
Reduced
operational and infrastructure costs
Flexibility
our team came up with a web-based application that has automated some most vital workflows
One of the first deliverables in this project came thanks to a thorough analysis of the existing business processes and in-depth interviews with respective department leads. Gaining a deeper understanding of the business context helped us to uncover hidden issues within the distribution of responsibilities and the order of performing operational tasks, which, subsequently, allowed us to design an automated solution featuring an already optimized business logic.
In the following course, our team came up with a web-based application that has automated some most vital workflows of our client and enabled the possibility for automated email notifications, progress tracking, reporting, and other activities for effective decision-making.
Our team has also planned for the least painful transition roadmap to updated workflows, including internal training sessions, and released every application in an iterative way using the phase-gate technique. Each next application was staged for further release upon successful adoption of the predecessor.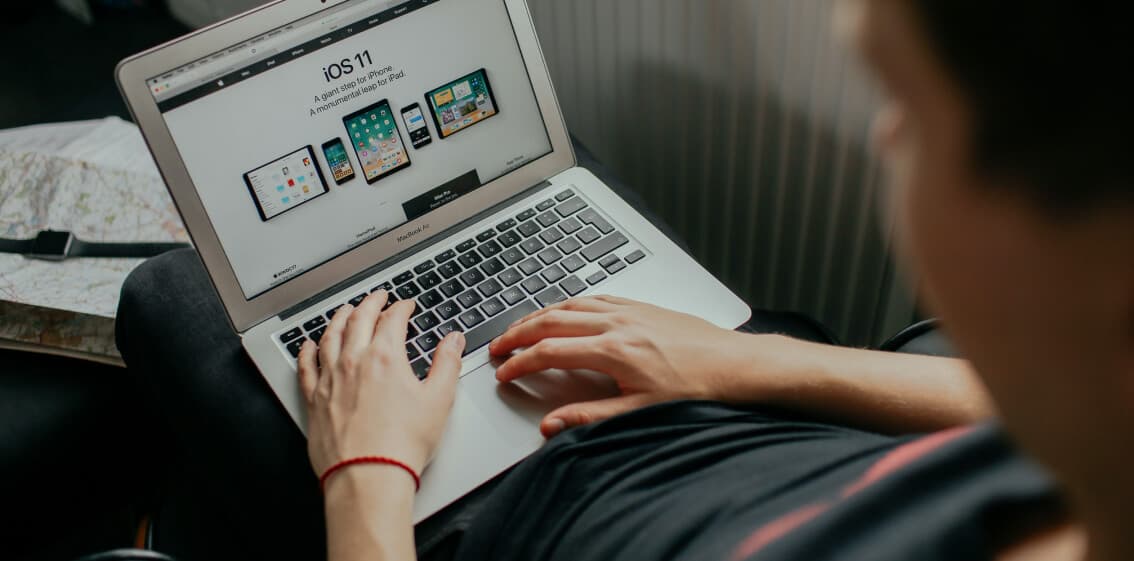 Results
The delivered solution helped our client to reshape long and complex manual processes into straightforward and transparent automated workflows. So all company departments now can stay focused and synchronized while working on a new product or discontinuing the production of existing products. Customizable email notifications and reminders helped in a significant reduction of time delays between multiple dependant activities. Integration with the internally used ERP system guaranteed data consistency across all organizational units.